Open countdown, five days to go: Comedian Lee Mack gets a golf lesson
Last Updated: 13/07/18 10:02am
We kick off our top 10 moments from last year's Open Zone as we look back at Lee Mack's unusual golf swing at Royal Birkdale.
Mack previously worked washing pots at Royal Birkdale but relished the opportunity to return to the Merseyside layout for moving day at The 146th Open.
The Southport-born star enjoys his golf but admitted to not being a regular on the fairways, which was clear to see when he tried to fire some shots in the range.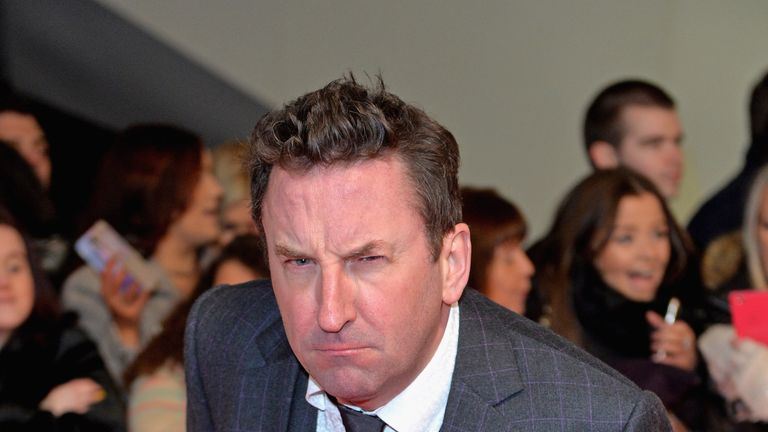 With large crowds gathered around the studio and with Sky Sports' Nick Dougherty looking on ready to try and offer advice, the Not Going Out actor loosened up before attempting to hit a few irons.
Dougherty looked on in disbelief at the state of Mack's unorthodox technique, with attempts to try and help him improve his game working to no avail!
Hit play on the video at the top of the page to see Lee Mack's shocking swing during last year's Open Zone
Watch The Open from July 19-22 live on Sky Sports - your home of golf.