Michael Campbell expects 'brutal' Oakmont test for US Open players
By Ali Stafford
Last Updated: 11/06/16 11:55am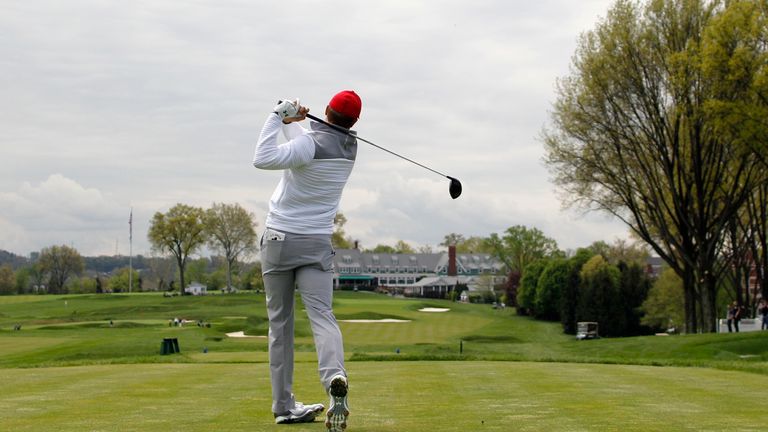 Former major champion Michael Campbell believes Oakmont will provide a demanding challenge for the players at this week's US Open.
The 47-year-old, who memorably saw off Tiger Woods to win the title at Torrey Pines in 2005, finished tied-58th the last time the tournament was held at the venue in 2007.  
Just six players finished better than 10 over par for the tournament that week in tough scoring conditions and Campbell expects the players to have to contend with similar problems this time around.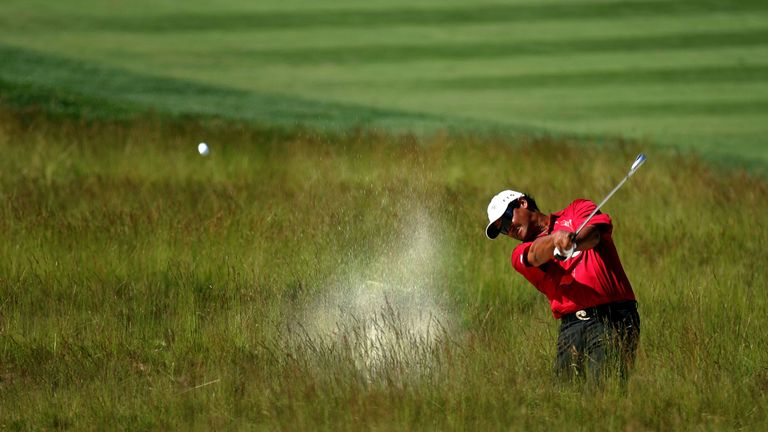 "It is a brutal course and one of the toughest I've ever played," Campbell told SkySports.com. "It has the combination of fast, undulating greens like Augusta with thick rough, making it a true test for the guys to play.
"When I made the cut in 2007 I remember coming off after playing four rounds and feeling exhausted for a week, as it's such a long and mentally draining course.
"I think you've got to have all departments of your golf game firing at 110% at Oakmont. The USGA always sets up their courses to be close to unplayable, to the point where the winner who holds that trophy at the end deserves it."
A number of players have already described the challenges faced at Oakmont, with Phil Mickelson labeling the Pennsylvania course as the toughest he has ever played.
The world's top three of Jason Day, Jordan Spieth and Rory McIlroy all head to Pittsburgh off the back of wins in recent weeks, with Campbell finding it hard to pick a player to win the second major of the year.  
"All the players can do is try to grind every single shot and go out and give everything they've got," Campbell added. "Angel Cabrera shot five over to win the tournament when it was last held here in 2007 and you're definitely going to see plenty of guys scoring in the 80s this week.
"Dustin Johnson is someone who could have an advantage over the other guys, as he's powerful, long and has a great little short game.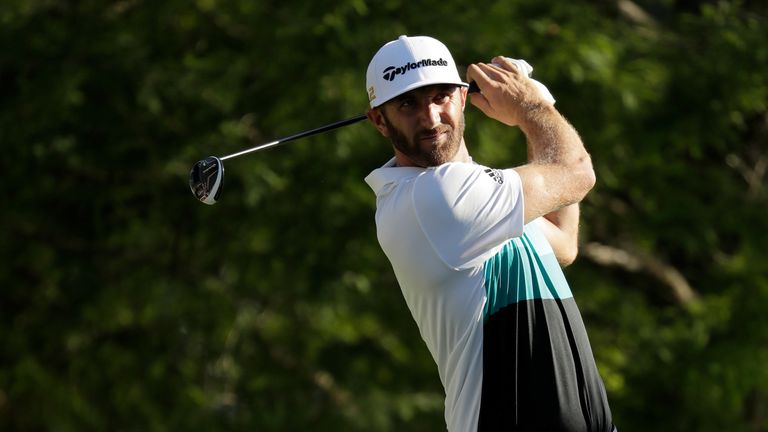 "I love his pitching and he has a wonderful touch around the greens, too, so the course should suit him.
"Jason Day's another powerful player who is likely to do well and then there's the likes of Jordan Spieth, who plays very different to Dustin and Jason because he's much more of a scrambler. Choosing a winner is going to be very tough."
Watch the US Open live from June 16-19 on Sky Sports 4 - your home of golf