Rickie Fowler and Rory McIlroy hail impact of Tiger Woods on USA golf
By Keith Jackson
Last Updated: 13/06/18 6:57pm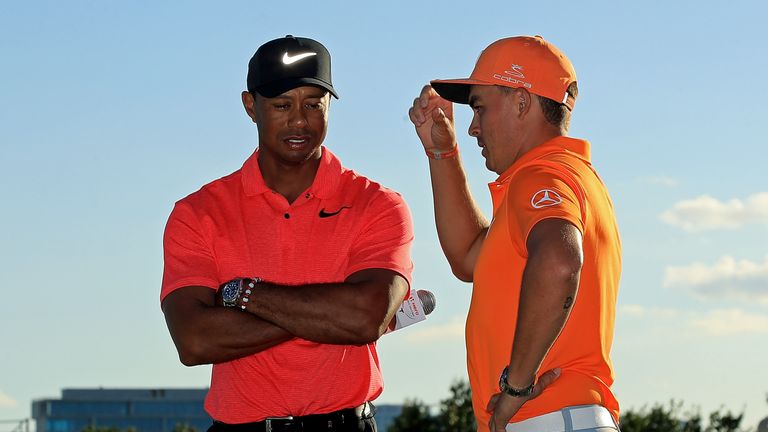 Rickie Fowler has backed up Rory McIlroy's assertion that Tiger Woods has been a source of inspiration for the current American dominance in golf.
All four majors as well as the Ryder Cup, Solheim Cup, Presidents Cup, Walker Cup and Curtis Cup are currently in American hands, and McIlroy believes the return of Woods to competition along with his roles on backroom teams at team events has been a significant factor in their success.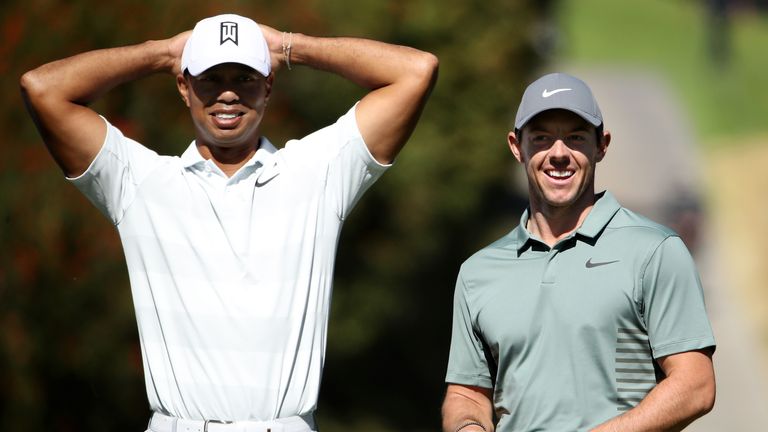 "The great young players from this country, they're playing well," said McIlroy ahead of the US Open. "They have probably a couple of guys, but one in particular that they try to emulate who's back out here playing, and he's become a friend of theirs.
"I think that's been a huge part of all this. A lot of these guys have gotten to know Tiger and been able to say 'we might not be able to achieve everything that he has, but we can at least try to do that'. I think that's been a huge thing for Ryder Cups and Presidents Cups, and them as individuals as well."
McIlroy's observations were echoed by Fowler, who is hoping to continue the run of American wins by lifting his first major at Shinnecock Hills after a string of near misses, with no fewer than eight top-five finishes.
"I think everyone in the game can benefit from Tiger," said Fowler, who McIlroy insisted can win "multiple majors" in his career. "Tiger is one of the guys that's talked about it a lot, and I think more over the last couple years, and Phil talks about how he's been able to probably benefit the most from Tiger through his career.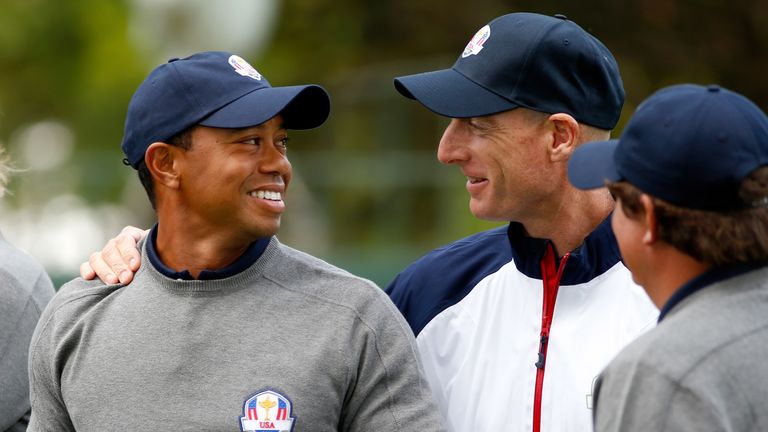 "With him being back, the TV ratings are back up, and nobody moves the needle like Tiger. I just think across the board, not just guys and players or even women players and players on the LPGA Tour, I think everyone kind of gets inspired by Tiger.
"To have him back as healthy as he can be and showing his face and getting into contention, it's great for the game, it's great for the fans, it's great for TV and it's great for us players.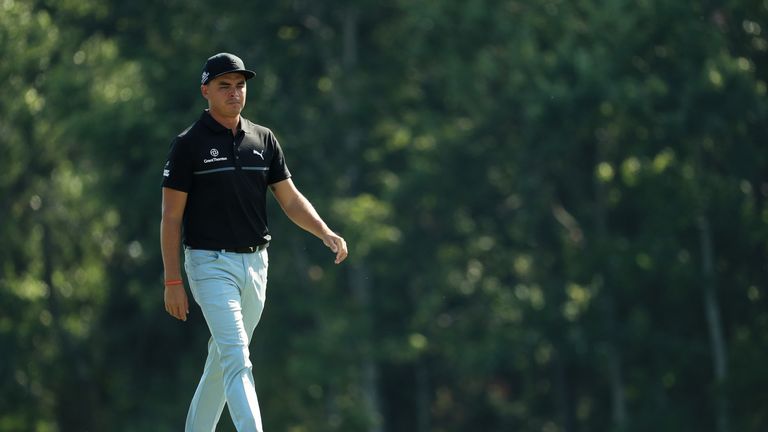 "I definitely enjoy having him back out and playing, and I want him playing at his best because I want to beat him at his best, and he wants to beat me at my best because someone wants to have bragging rights when we're at home.
"So it's great. I think it's beneficial for everyone, not just in the US."
Fowler also revealed he enjoyed a light-hearted practice round at nearby Friars Head on Tuesday along with Tom Brady, and he hinted he had picked up a few putting tips from the legendary New England Patriots quarterback.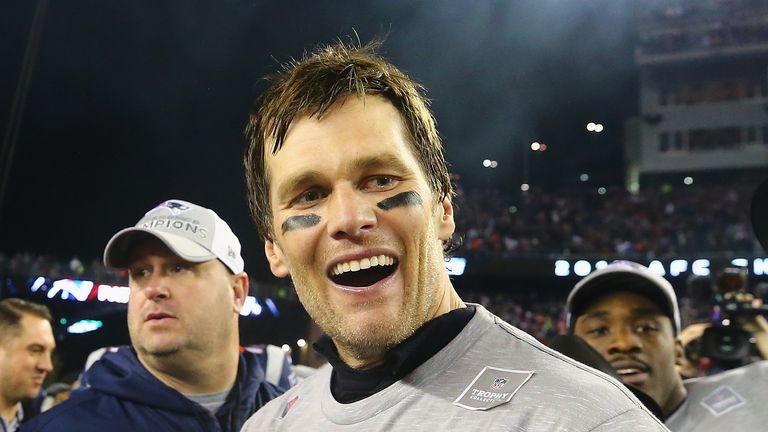 "The highlight of my group was, Joe, my caddie, he actually played kind of nice because I think he was pretty nervous playing with Tom Brady, and Jimmy Dunne, who's a legend in the golf world.
"So we all had a good time, and I'll tell you what, Tom Brady can putt. So if I can take that into this week, I think that's one thing I took off of him that will help me."