Vernon Philander grabbed six wickets in a devastating spell of swing bowling as South Africa crushed Australia by a record 492 runs to clinch the four-match series 3-1 at Wanderers.
SCORECARD | LIVE CRICKET ON SKY
The scandal-hit tourists had promised to fight for a draw on the final day to end a controversial tour on a positive note, but their resistance lasted just 83 minutes as Philander ripped through their middle and lower order to finish with career-best figures of 6-21 and move on to 204 Test wickets.
Australia were bowled out for a paltry 119 in their second innings to succumb to their heaviest loss to South Africa in terms of runs, their second biggest defeat against any opponent and the fourth biggest loss in Test cricket.
South Africa completed their first home series win over the demoralised visitors since 1970 as Proteas seamer Morne Morkel bowed out from international cricket on a high.
WHAT THEY SAID
Australia captain, TIM PAINE: "It's been a really challenging week.
"I can't doubt our effort but we just weren't able to come to grips with what has happened and couldn't fully apply ourselves mentally on the ground. When you are slightly off against world-class opposition, you are going to be found wanting.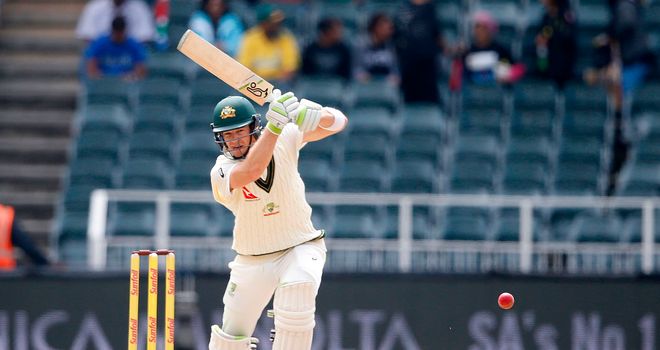 "We have lost two of the best players in the world [Steve Smith and David Warner], while Cameron Bancroft was our leading run scorer in the series. We have huge gaps to fill but it's a great opportunity for others to step up and play a long period of Test cricket for Australia and hopefully cement themselves.
"It will be good now to get home and take a deep breath. Now we can look to build a new culture and hopefully perform a hell of a lot better than we did in this Test match.
"We have potentially had our heads in the sand over the last 12 months that if we continue to win we can act and behave how we like and the Australian public will be OK with that.
"We have found out in the last month that the Australian public dont like the way we go about it, so it is pretty simple, we have to improve our behaviour. It is going to be a different style than a lot of the guys are used to, but I think we will find it pretty quickly."
South Africa skipper, FAF DU PLESSIS: "You don't get the opportunity to play Australia in a series and beat them 3-1 so it says a lot about the cricket you have played, especially since losing the first Test match.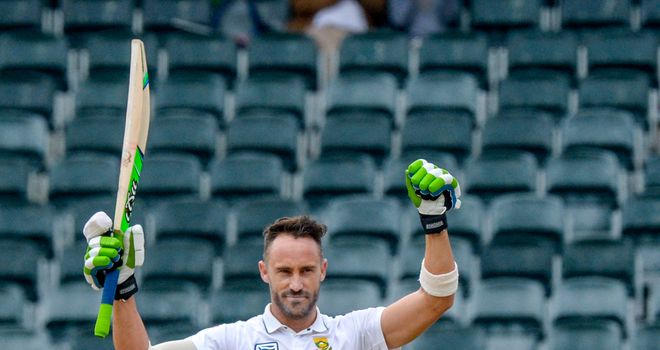 "The guys were extremely motivated to turn it around - I've never seen us more motivated - and our cricket has been amazing. They were hurting, wanted to prove a point and from then on we were unstoppable. There was hunger to make big performances.
"We knew today would be mentally tough for Australia so we were happy to wrap the series up."
BIGGEST TEST VICTORIES
675 runs - England def. Australia, Brisbane, 1928
562 runs - Australia def. England, London, 1934
530 runs - Australia def. South Africa, Melbourne, 1911
492 runs - South Africa def. Australia, Johannesburg, 2018
491 runs - Australia def. Pakistan, Perth, 2004