Cleverly vs Jack: Tony Bellew reveals the strengths and weaknesses of WBA champion Nathan Cleverly
Last Updated: 25/08/17 9:29am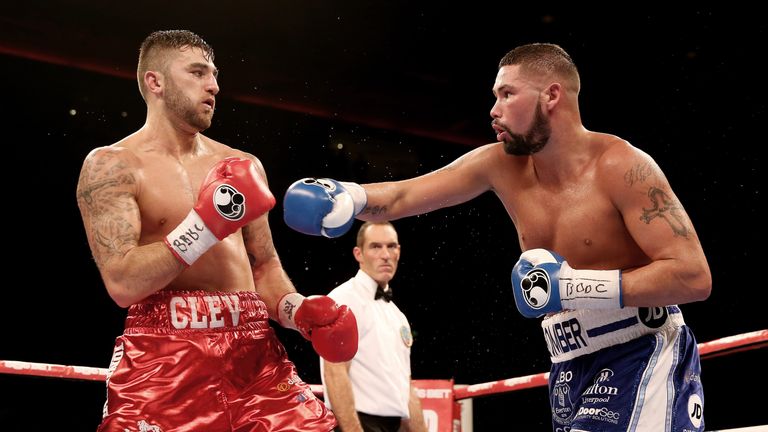 Nathan Cleverly battles Badou Jack on this weekend's Las Vegas bill, so we asked former opponent Tony Bellew to give his verdict on the WBA champion.
The Welshman will make the first defence of his WBA 'regular' light-heavyweight title against Jack on the Floyd Mayweather-Conor McGregor undercard this weekend, live on Sky Sports Box Office.
Bellew knows all about Cleverly's strengths and weaknesses due to their long-standing rivalry, which saw 'The Bomber' avenge a 2011 points defeat with a split decision victory in 2014.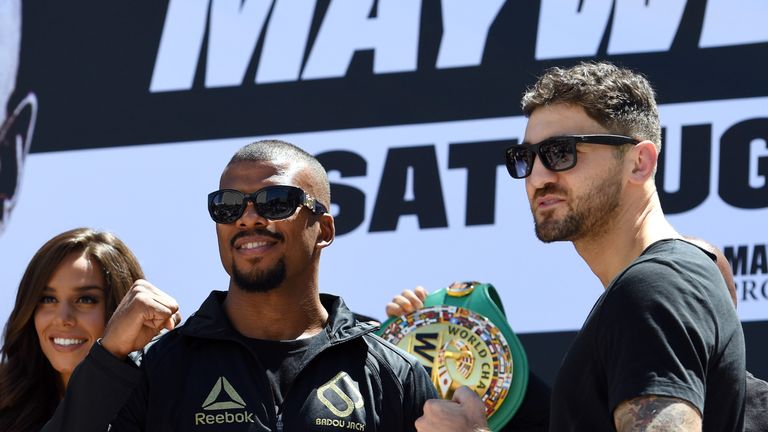 What are Cleverly's best attributes?
He's extremely fit. He's probably got the best cardio - engine wise - in the whole of the light-heavyweight division. He's one of the fittest fighters you will ever have faced. He can go through the gears fast, can be relentless.
Is he a hurtful puncher?
He has absolutely zero power.
Jack will be in the ring with someone who throws punches not to hurt you, but to score points.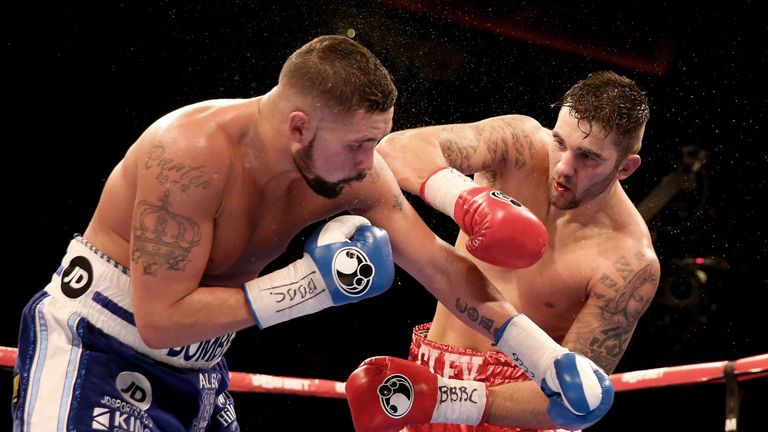 He's not a puncher, so he relies purely on work-rate and sheer brutality in the ring.
Tony Bellew on Nathan Cleverly
Does Cleverly possess good ring skills?
His boxing brain has a lot to be desired. He doesn't set things up well. He's not a puncher, so he relies purely on work-rate and sheer brutality in the ring. That's what he works on purely.
That can become effective and is hard to match, especially if you are not a big puncher.
But what about his chin?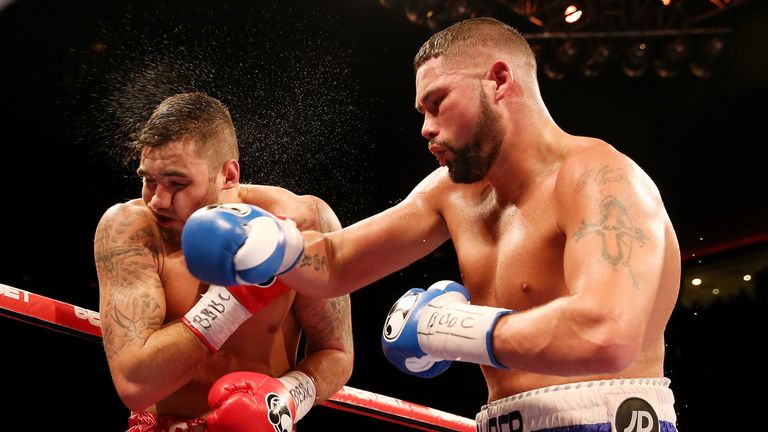 I have cracked him a few times, albeit at light-heavyweight. He'll say the cruiserweight [rematch] one as well, but he was absolutely petrified to engage with me. I only hit him with a left hook on the top of the head and he went into his shell.
He's got a good set of whiskers, he's a very durable boy.
Will it be hard for Jack to stop him?
The Andrzej Fonfara fight was not stopped, despite his facial damage and nose being broken.
Sergey Kovalev has been the only man who has been able to stop him, put him on the floor good and proper.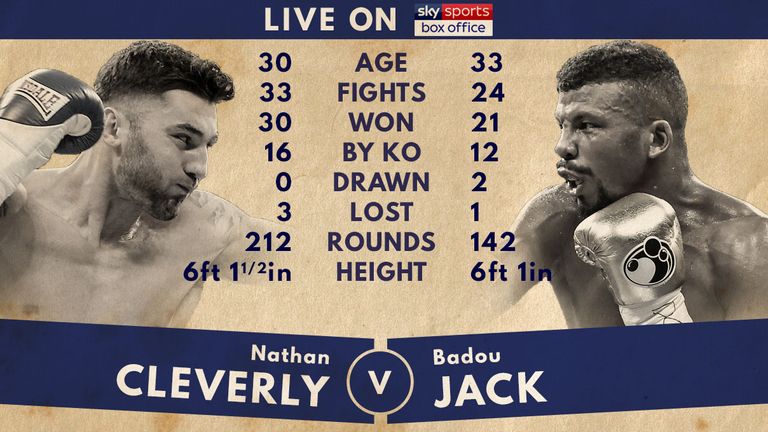 The more I think about it, the more I look at both of their styles, I do slightly favour the Welshman.
Watch Cleverly vs Jack on the Mayweather vs McGregor undercard, from the T-Mobile Arena, Las Vegas, from midnight August 26, live on Sky Sports Box Office. Book via your Sky remote or online here.