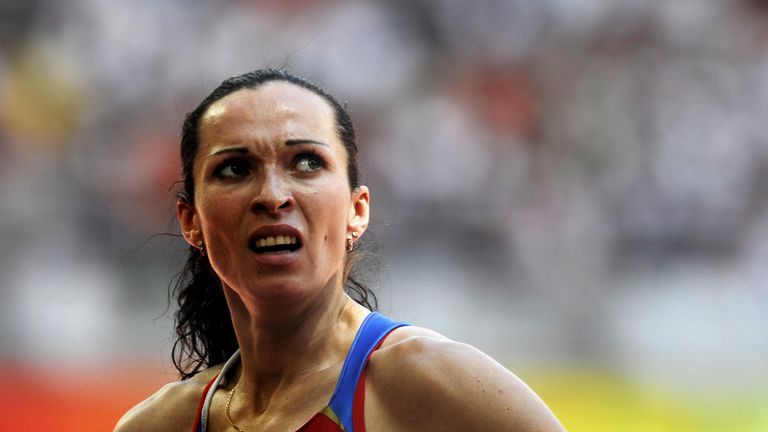 The Court of Arbitration for Sport (CAS) has overturned a Russian runner's two-year doping suspension because her sample was retested beyond the eight-year statute of limitations.
The ruling means Tatyana Andrianova will be able to keep the bronze medal she won in the 800 metres at the 2005 World Championships in Helsinki.
Andrianova's initial sample was deemed clean but when it was re-tested last year, it showed traces of the banned steroid stanozolol and she was given a two-year suspension by the Russian Athletics Federation (ARAF).
Adrianova's results from 2005 to 2007, including her bronze medal, were also annulled.
The IAAF felt it could act based on a 2015 ruling that increased the statute to 10 years from eight, but the 36-year-old appealed against the ban and CAS ruled in her favour.
"As the eight-year statute of limitations had expired prior to January 1 2015, the 10-year statute of limitations provided under the new 2015 anti-doping rules cannot apply," CAS said in a statement.