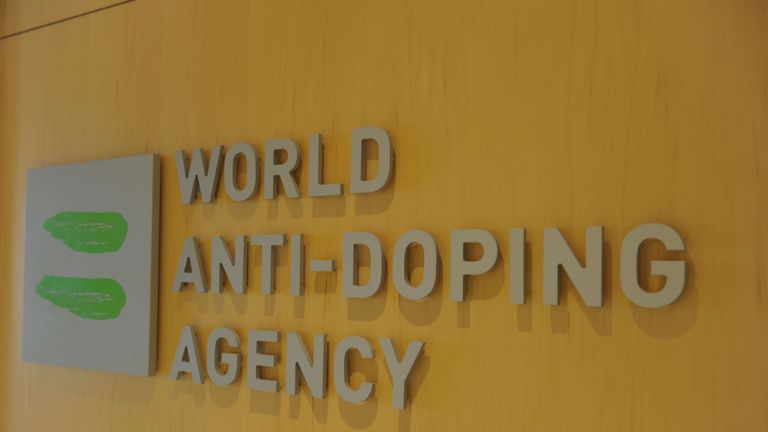 The World Anti-Doping Agency's intelligence unit are to investigate claims that more than 10,000 Chinese athletes used banned substances during the 1980s and 1990s. 
Chinese doctor Xue Yinxian told German broadcaster ARD that "all international medals" won by her country during that period should be declared void because they are "tainted by doping".
The 79-year-old, who is seeking political asylum in Germany, said athletes as young as 11 were doped and alleged the state-run system covered every sport from athletics to weightlifting.
Xue also suggests the system may have continued after she was dismissed from the national team for refusing to give a young gymnast a banned substance at the 1988 Olympics in Seoul.
In a statement, WADA said it has seen Xue's interview but points out the difficulties it would have in prosecuting cases at least 30 years after the alleged offences.
The WADA code - the set of rules which harmonises anti-doping policies across global sport - was only introduced in 2003 and the statute of limitations for violations of the rules was increased from eight years to 10 years in 2015.
However, WADA has promised it will ensure the "necessary and appropriate steps will be taken", if possible under the current rules.
"As a first step, the agency has asked its independent intelligence and investigations team to initiate an investigative process in order to collect and analyse available information in co-ordination with external partners," it added.