Usain Bolt will run at Rio Olympics despite injury scare, Justin Gatlin says
By Dev Trehan
Last Updated: 02/07/16 11:43pm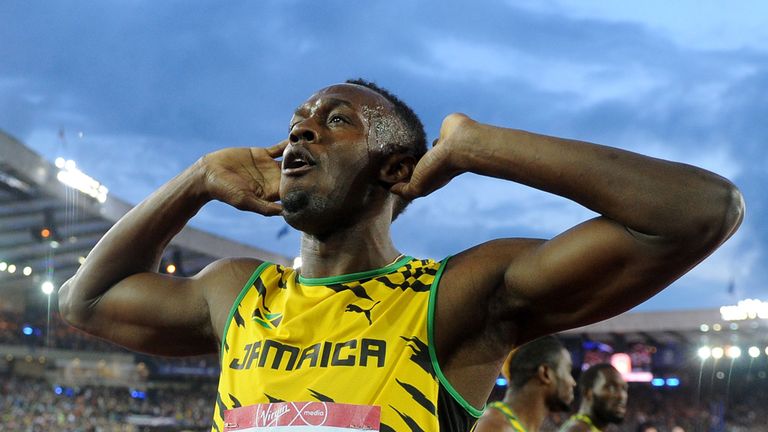 Justin Gatlin believes sprint rival Usain Bolt will be fit for the Olympics after the injury scare that has left the Jamaican's participation at Rio 2016 shrouded in uncertainty.
American star Gatlin - silver medallist behind Bolt at last year's world championships - admitted he was shocked by news of Bolt's injury on Friday but is confident the six-time Olympic champion will be fit for Brazil.
"I got a text last night. I thought 'Is it April Fools?' Let me check the calendar," Gatlin told reporters at the US Olympic trials in Eugene on Saturday.
"But crazy things happen in Olympic years, so we'll see what happens.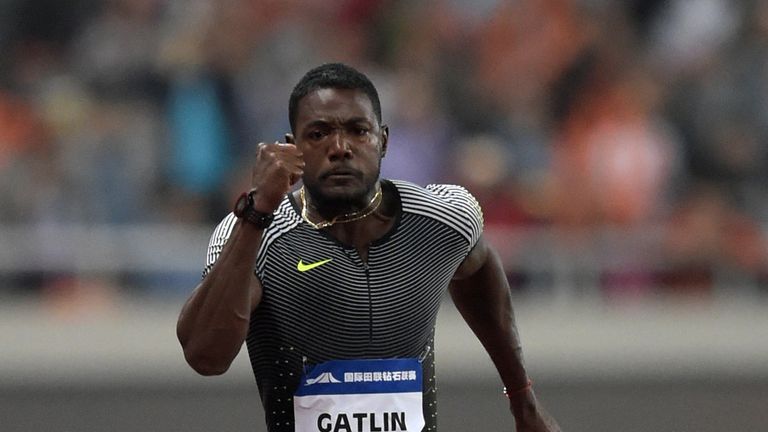 "I think it's just the mystery in the air of the Olympics. It's full of dreams and sometimes dreams don't come true. But come on, man - he's Usain.
"We're going to see his face in Rio one way or another," added Gatlin, who launched his Olympic qualification bid with an opening time of 10.03 seconds to comfortably win his 100m heat on Saturday.
Bolt's participation at Rio was plunged into doubt after he withdrew from Jamaica's Olympic trials only minutes before the 100m final on Friday night with a grade one hamstring tear.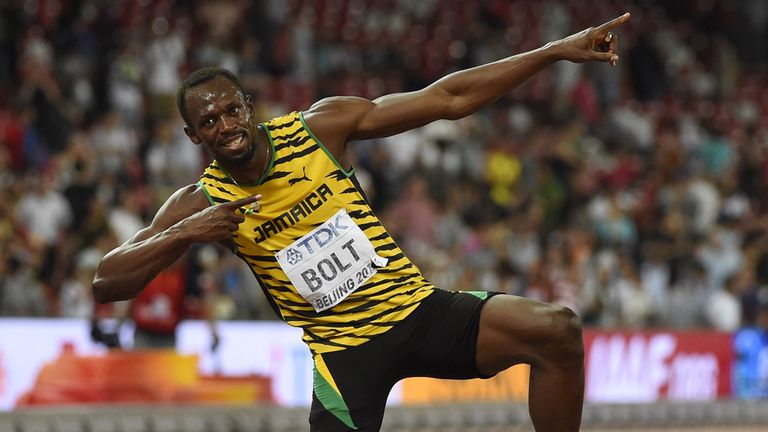 A Jamaican Athletics Administrative Association (JAAA) committee will now meet on Thursday to consider Bolt's medical exemption request to be allowed to run in the 100m, 200m and in the relay - all events he won at the 2008 Beijing and 2012 London Olympics.
JAAA rules allow injured athletes ranked in the top three on the IAAF performance list to miss the meet and be placed on the Olympic squad, but it requires the athlete prove fitness in time to be included on the Games list.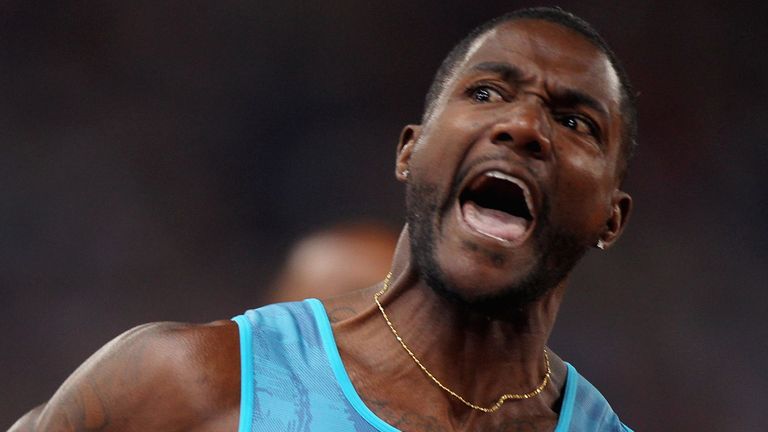 Bolt remains committed to competing at the Anniversary Games in London on July 22 and Gatlin is in no doubt the Jamaican will be given every opportunity to compete in Rio.
"At the end of the day when you command a certain power in track and field sometimes you can exercise it," Gatlin said.
"That's what's happening right now. He's injured, he has a medical pass, that's what his country does."