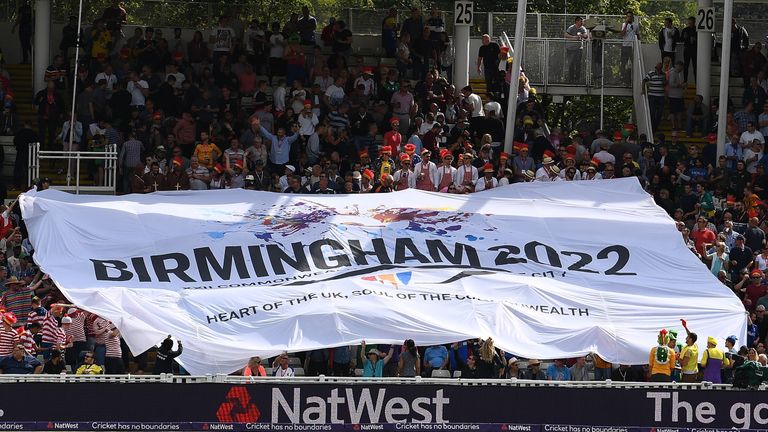 Birmingham's bid to host the 2022 Commonwealth Games will be officially submitted on Saturday, the Government has confirmed.
Culture Secretary Karen Bradley announced on Friday that Birmingham would be the UK's official candidate city to host the Games and the bid submission will now be delivered to the Commonwealth Games Federation (CGF).
"The Commonwealth Games in Birmingham would be brilliant," said Bradley. "It would showcase the best of Britain to the world and make the entire country proud.
"Not only would it help grow the economy in the West Midlands and beyond, it would also leave a strong sports legacy, by upgrading facilities to benefit both elite athletes and the local community."
The Games were due to be staged in the South African city of Durban but the CGF said it did not meet the criteria.
Commonwealth Games England, the Government and the Birmingham bid team are now working to finalise the formal submission.
The bid uses competition venues in Solihull, Coventry, Sandwell and Leamington Spa as well as training venues across the region.
Ian Metcalfe, chair of Commonwealth Games England added: "Anyone who experienced Manchester in 2002, London in 2012 or Glasgow in 2014 will know just how special major sporting events in the UK can be.
"I am sure that Birmingham can stage an unforgettable Commonwealth Games in 2022.
"Birmingham's exciting bid shows that the Games will not only deliver a sport programme of the highest calibre but also provide an amazing platform for the country as a whole."