Lord Coe has paid tribute to Sir Roger Bannister, who has died at the age of 88.
Bannister became the first man to break the four-minute mile barrier in 1954 when he ran the distance in three minutes 59.4 seconds.
Coe, president of the International Association of Athletics Federations (IAAF) and a double Olympic gold medal winner in the 1500m, described Bannister's famous run as a "Herculean achievement."
"He created the most extraordinary legacy, particularly for middle-distance running in the United Kingdom," Lord Coe told Sky.
"This is a sad day for the nation. You don't have to be an athletics aficionado to know the enormity of the Herculean achievement on that track in Oxford in 1954.
"There were other great moments in his career but that is what he will be remembered for.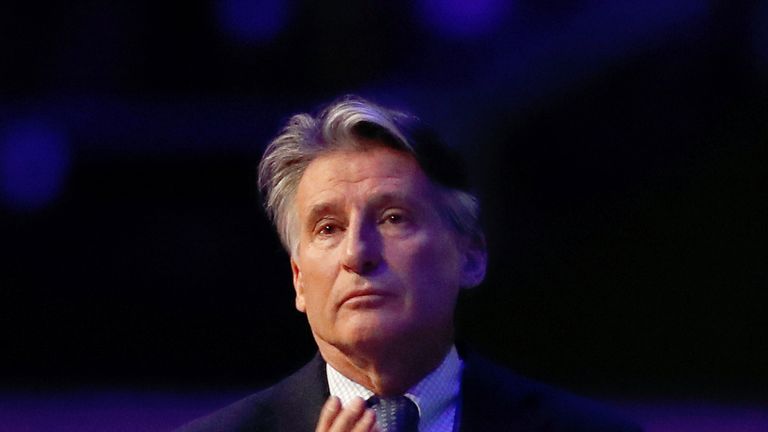 "He was a clever man, he was a modest man, and no athlete of my generation, particularly an athlete who had ambitions towards middle-distance running, will ever see Roger as anything other than the senior partner.
"He is a mountainous figure in world athletics as well."