Sports minister attempts to resolve British Basketball funding crisis
By Jamie Weir
Last Updated: 07/03/18 3:39pm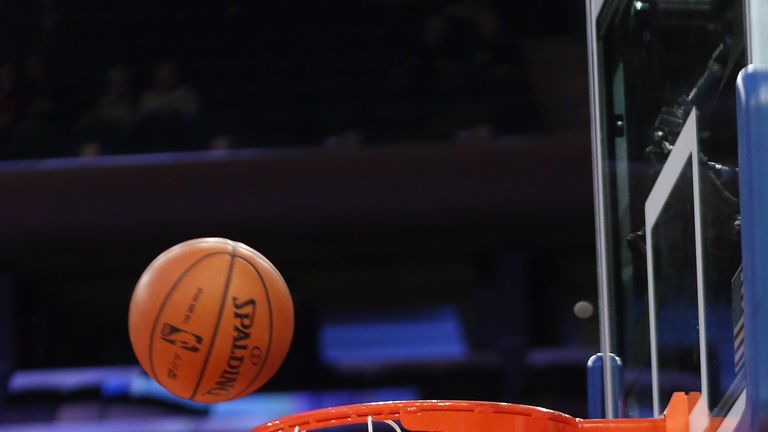 Sports minister Tracey Crouch will hold an "emergency summit" on Thursday to help resolve the funding crisis facing British Basketball.
Together with officials from the Department for Media, Culture and Sport, she will meet with representatives from British Basketball, UK Sport and Sport England.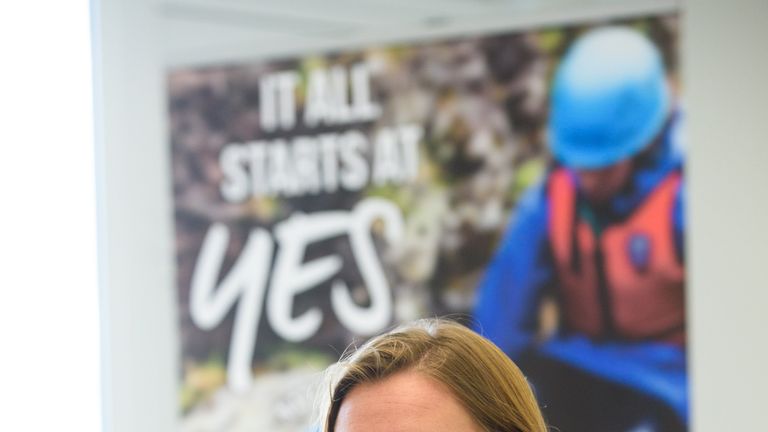 In total there will be at least 20 people in attendance. The International Basketball Federation and British Basketball League also been invited to the talks.
British Basketball has asked for £1m funding per year for the next three years.
Its chief executive Lisa Wainwright told Sky Sports News that Thursday's summit is a "crunch meeting", adding she hopes "that sense can prevail" otherwise they will be left with no other option but to withdraw their men's and women's teams from international competition.
Sport England have been helping to fund the sport but contend it is not their responsibility to do so at elite level as their remit is primarily to fund sports at grassroots and community level, while British Basketball have also explored various corporate options to keep them afloat.
Crouch will chair the meeting and has said she recognises the "great deal of social good" that basketball does in the UK, especially in urban communities.
There have been calls for UK Sport to review their policy of only funding sports with a realistic expectation of winning Olympic medals, but their stance until the Tokyo Games in 2020 remains unchanged.
All funding for the current Olympic cycle has already been allocated and will only be reviewed post-Tokyo. This means many mass participation sports receive little to no funding, while elite winter sports such bobsleigh and ice skating are granted a combined total of nearly £10m.