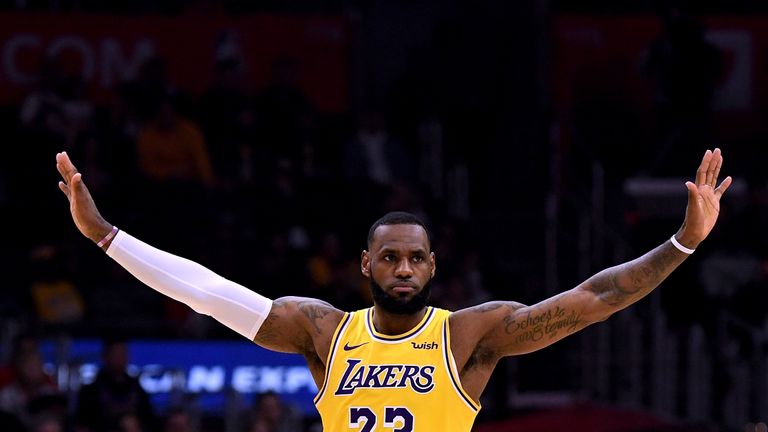 LeBron James has attributed the flurry of pre-deadline trades executed by the NBA's Eastern Conference contenders to his absence.
For 15 seasons - in Cleveland, Miami, then Cleveland again - James played in the Eastern Conference. Drafted by a hapless Cavaliers franchise in 2003, it took two years for James to make the playoffs.
Since then, James' teams have appeared in 13 consecutive postseasons, including eight straight NBA Finals. The Heat won two titles, the Cavaliers one.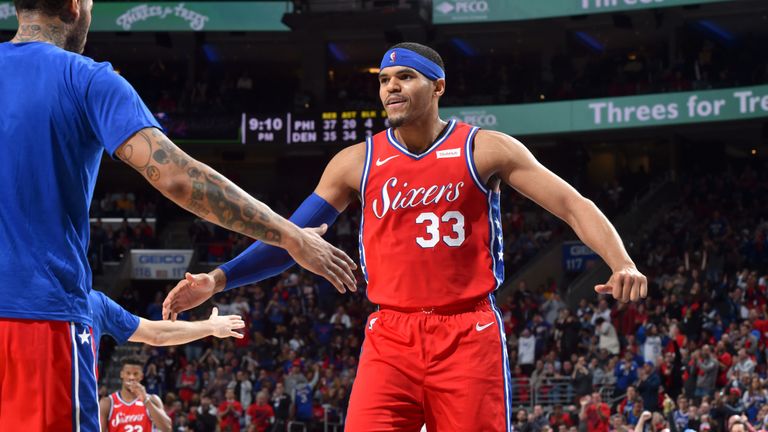 But now that he's in the Western Conference with the Los Angeles Lakers, James said the East teams are trying to seize the opportunity.
"Those top teams in the East, yeah, they're going for it," James told The Athletic.
"Toronto is going for it, Milwaukee's going for it, Philly. Boston believes they can do it, too. They know they ain't gotta go through Cleveland anymore.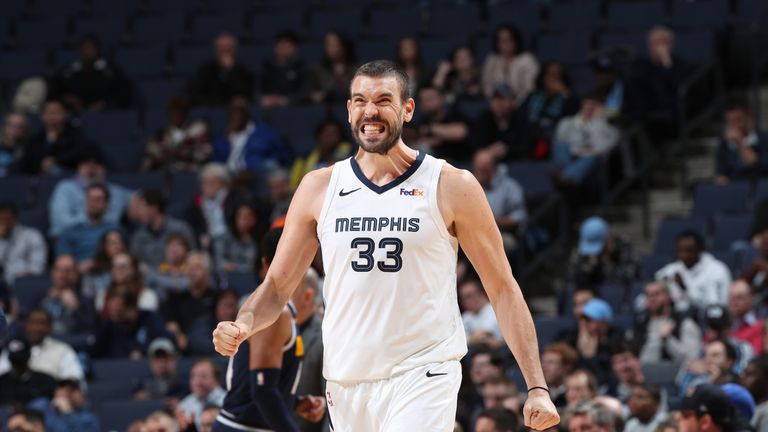 "Everybody in the East thinks they can get to the Finals because they ain't gotta go through me."
At the deadline, the Milwaukee Bucks, Toronto Raptors and Philadelphia 76ers - the three teams atop the Eastern Conference - all acquired players aimed at bolstering their rosters down the stretch and into the playoffs.
Philadelphia acquired scorer Tobias Harris, Toronto added center Marc Gasol and Milwaukee brought in power forward Nikola Mirotic.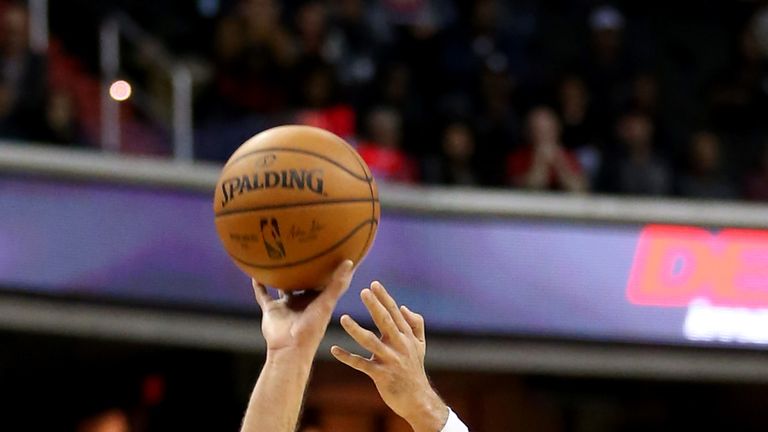 James, back after missing 18 games with a groin injury, scored 28 points to go along with 12 rebounds and 12 assists as the Lakers defeated the Celtics in Boston on Thursday night.
The Lakers are in 10th place in the Western Conference, 1.5 games behind the Los Angeles Clippers for the eighth playoff spot.