Mark Cavendish: Man found guilty of knifepoint robbery of Olympic cyclist and his wife
Mark Cavendish and his wife, Peta, were at their home in Ongar, Essex, in November 2021 when intruders broke into the property and stole two Richard Mille watches worth a total of £700,000; Romario Henry, 31, was found guilty after a trial at Chelmsford Crown Court
Last Updated: 23/01/23 3:27pm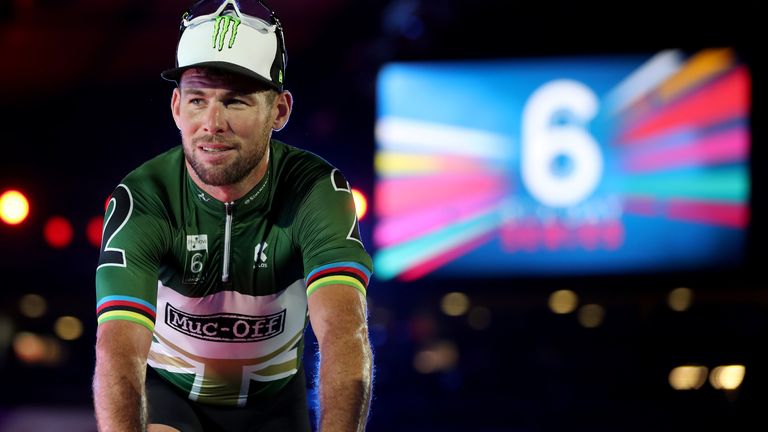 A man who robbed cyclist Mark Cavendish and his wife at their home and made off with luxury watches worth a total of £700,000 has been found guilty.
Romario Henry, 31, of Bell Green, Lewisham, south-east London, denied carrying out the raid but was found guilty following a trial at Chelmsford Crown Court.
His co-defendant Oludewa Okorosobo, 28, of Flaxman Road, Camberwell, south London, denied two counts of robbery and was cleared by the jury.
It comes after the court heard how the Olympic cyclist had a "Rambo-style" knife held against his face by balaclava-wearing men, who broke into his home and stole a pair of watches.
The 37-year-old and his wife, Peta, were woken up when the intruders broke into the property in Ongar, Essex, at around 2.30am on November 27, 2021.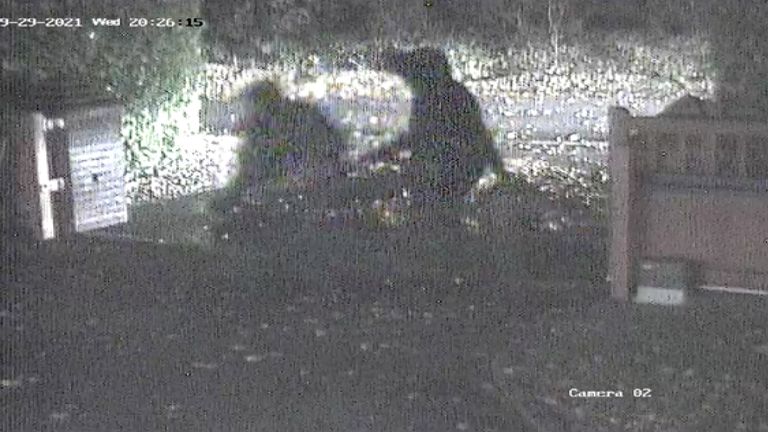 After hearing noise coming from downstairs, Mrs Cavendish went to investigate.
After spotting the intruders, she attempted to shout to her husband to get back into the bedroom.
Mr Cavendish, who at the time was recovering from a cycling injury, attempted to press a panic alarm but was jumped on by an intruder who began punching him in the head.
He told the court that one of the men took out a knife and "held it in my face" before threatening to "stab him up" in front of his children.
Two Richard Mille watches, worth £400,000 and £300,000, were taken in the robbery.
The Olympic silver medalist, widely regarded as one of the greatest road sprinter cyclists of all time, told jurors he is a brand ambassador for the luxury watchmaker and is sometimes loaned custom-made timepieces to wear.
A phone and a Louis Vuitton suitcase belonging to Mr Cavendish's wife were also taken.
Prosecutor Edward Renvoize told the court that Mr Cavendish and his wife had been "terrorised in their own home".
Mr Cavendish had only days earlier been discharged from hospital having been in intensive care with significant cycling injuries.
He had suffered a collapsed lung and two broken ribs in a crash during a track event in Belgium.
DNA of another man, Ali Sesay, was found on Mrs Cavendish's phone, which was taken and found outside the property.
The 28-year-old of Rainham, Kent, admitted two counts of robbery at an earlier hearing.
The court heard that police identified other suspects by communications on Sesay's phone.
Jurors were previously told how a fourth and fifth suspect, Jo Jobson, from Plaistow, east London, and George Goddard, from Loughton in Essex, have not been traced.