Peter Sagan plateaued in 2014 but has still not peaked and will get back to winning ways
Last Updated: 02/10/15 11:49am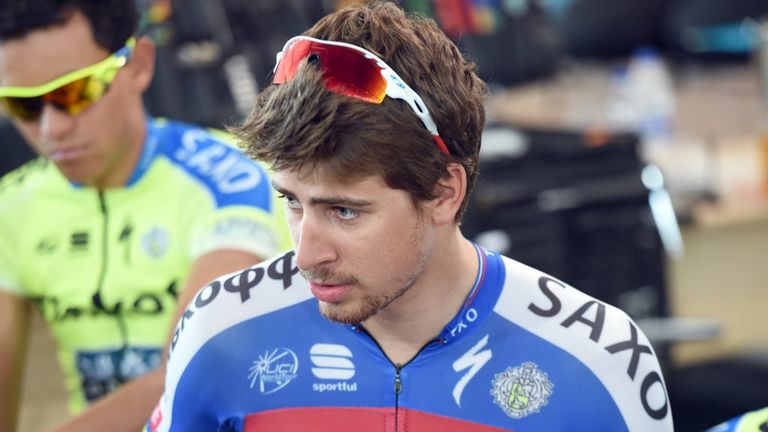 Bubbling beneath the battle for the general classification at last week's Tour of Qatar was the duel between Peter Sagan and Alexander Kristoff in the sprints.
The pair have become close rivals over the past year but this was pretty much a non-contest. Kristoff won three stages and while Sagan took two second places, he was a well-beaten man by the end.
It would be unfair to be too critical of Sagan because on flat stages like that Kristoff has a faster finish and will always have the upper hand. But at the same time, Sagan being repeatedly pipped into second, third or fourth place became a familiar sight last season and Qatar hinted that trend could continue into 2015.
When he first burst on to the scene as a 20-year-old in 2010, there looked to be no end to what this boy could achieve and he continued to get better and better through 2011, 2012 and particularly 2013, when he was truly outstanding.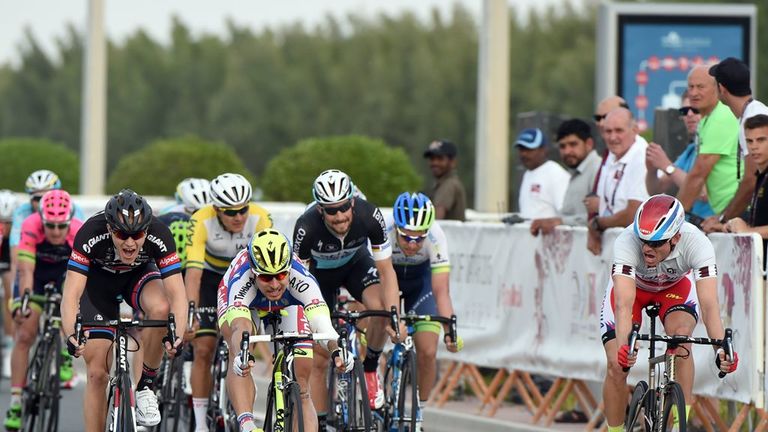 But his improvement stalled in 2014 and he still hasn't got to that level we thought he was going to reach: big wins in big classics and multiple grand tour stages every year. OK, he won stages of the Tour de France in past seasons, but last year he failed to win any.
His problem is he is a jack of all trades and not quite a master of one.
In the sprints he is fighting a losing battle because he has not got the fast finish to match the likes of Mark Cavendish, Marcel Kittel or Kristoff, and equally, he hasn't had the team to give him any sort of lead-out. He didn't have that at Cannondale and given that Tinkoff-Saxo are so focused on general classification, you would think he won't have much of one there either. Not one to match Etixx - Quick-Step or Giant-Alpecin anyway.
Similarly, in the classics or rolling races, rival teams seem to have wised up to his threat and figured out ways to thwart him.
If he tries to attack solo, he isn't given the same amount of rope as lesser riders and teams unite to shut him down. Likewise, if he gets away in a small group, nobody will work with him because they know he will beat them in a sprint. He can't win. He's a victim of his own breadth of talent.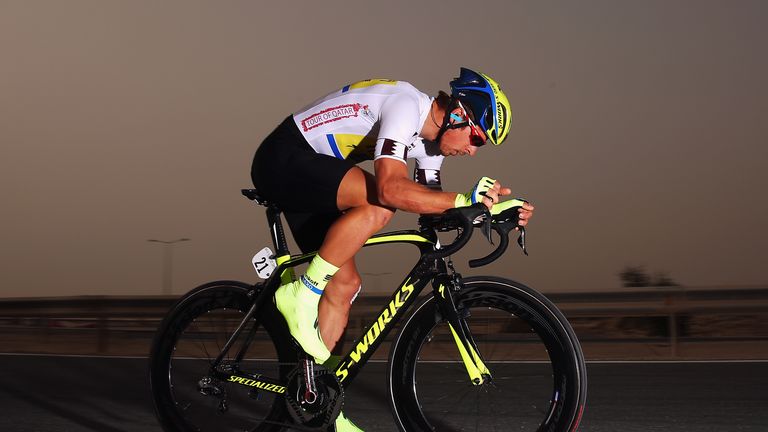 With that in mind, it will be interesting to see if he changes his approach this year.
Obviously, he has got a powerful new team around him and that will inevitably help, particularly in the classics, where he will have more team-mates to call on and utilise than he might have done at Cannondale.
But I just wonder if, when he is on his own in the final few kilometres of a race, he might start sitting on other people's wheels and waiting for them to make the first move rather than taking the initiative himself. It will be interesting to see.
One thing I am not doing is writing him off. Yes, he has plateaued in the past year. Yes, rival teams and riders have made life difficult for him and he is still looking for a way around that. But we should not forget that he is still only 25 years old and is far from past his best.
I expect him to start winning regularly and once again fulfil the immense, almost incomparable potential he showed as a 20-year-old.