Shane Sutton unhappy with Joanna Rowsell's showing in Track World Championships
Last Updated: 21/04/15 5:10pm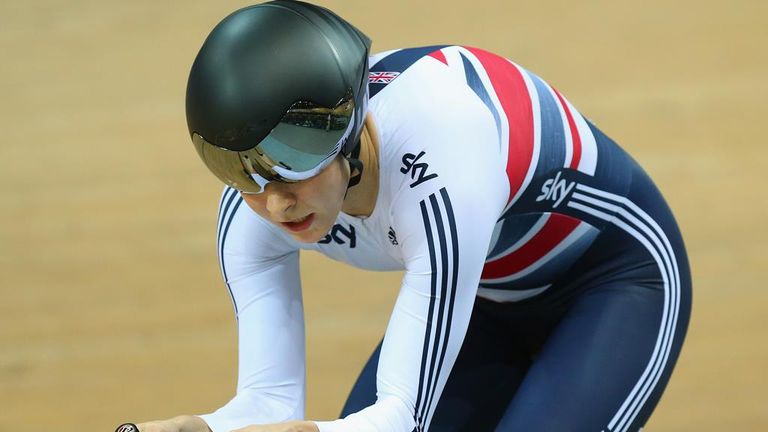 British Cycling technical director Shane Sutton was disappointed with Joanna Rowsell's display at last weekend's Track World Championships.
Britain claimed three silvers at the World Championships in France but failed to secure a gold medal for the first time since 2001.
And speaking on Tuesday's Sportswomen show on Sky Sports News HQ, Sutton openly questioned the hunger and desire of some members of the Team GB squad.
"I'm not going to hide behind the fact that we didn't perform on the medal table as well as we would have liked, but there were a lot of good individual performances," Sutton said.
"Time has moved on and going in I stated I was looking for attitude and progression and no disrespect to Jo, but Jo Rowsell wasn't on her game at this World Championships.
"I'm about to go and meet Jo now and she didn't perform at the level she would normally set herself to perform. That's disappointing from her point of view and ours so we are going to discuss that."
Sutton added: "We just need to galvanise and it is a hunger-meter. Where is the hunger in these guys? We need to know where it's at for them and if you're not hungry enough then there is no point in turning up. We have got to get that back."