Sir Dave Brailsford says cycling should follow F1 on technology and data
Last Updated: 12/03/15 5:09pm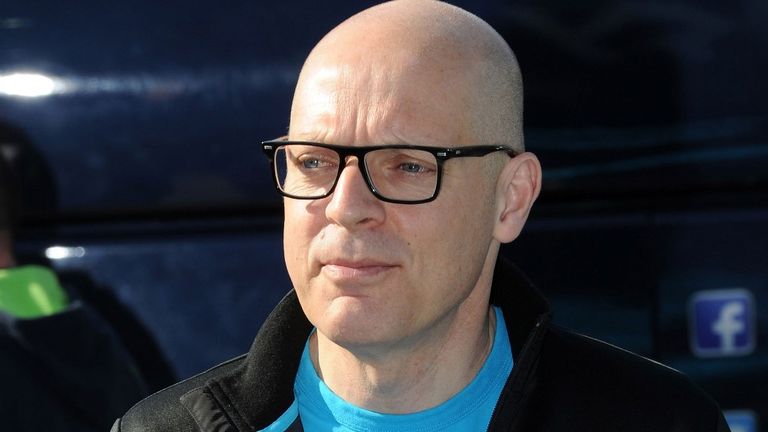 Cycling must emulate F1's use of data in order to improve the performance of riders and make the sport more appealing to fans, according to Sir Dave Brailsford.
The Team Sky principal recently visited Silicon Valley in San Francisco to learn about cutting-edge technologies that could potentially be incorporated into cycling.
Teams already revolve heavily around information such as the power output of riders, but Brailsford believes more data can be taken on board and is keen for Team Sky to lead cycling into a new era.
Writing in a blog on teamsky.com, he said: "Cycling is already a data-rich sport, but I believe there is so much more we can do with that data. Not only for performance, but also to open up the sport of cycling to fans and spectators. Formula 1 leads the way on this and here is a huge amount we can learn from their success.
"I have always wanted Team Sky to be a reference point for human performance and there is no doubt that technology will play a part in that."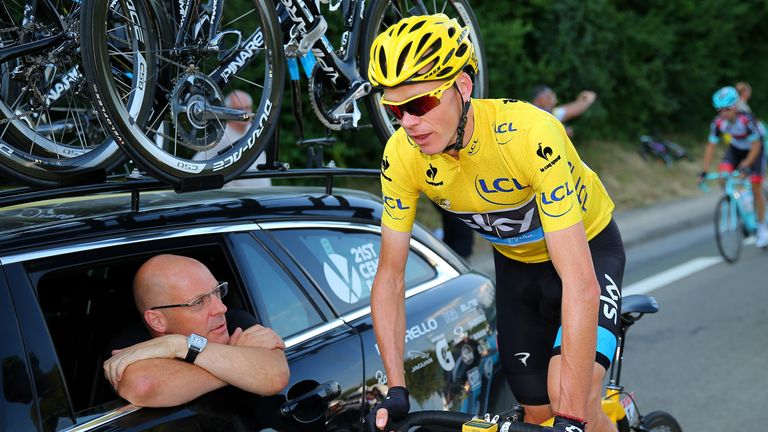 Among the developments to have caught Brailsford's eye in San Francisco were "smart" clothing and cranial stimulation of riders.
Although still embryonic, he is confident they can be implemented by Team Sky soon.
He added: "Some of the ideas are at the earliest stages of development, years away from the consumer market. But others are much closer.
"For example, it will be possible in the not too distant future for 'smart' sports clothing to have technology embedded within it, detecting physiological data such as muscle firing patterns, heart rate, sweat and energy output. That could have a major impact in management of race tactics and human performance.
"Other ideas and projects ranged from cranial stimulation to the improvement of endurance capacity to new programmes that analyse and identify trends in large amounts of performance data."