Sir Dave Brailsford would welcome a transfer system in cycling
Team Sky chief Sir Dave Brailsford feels cycling would benefit from a football-style transfer system.
Last Updated: 28/01/13 10:17pm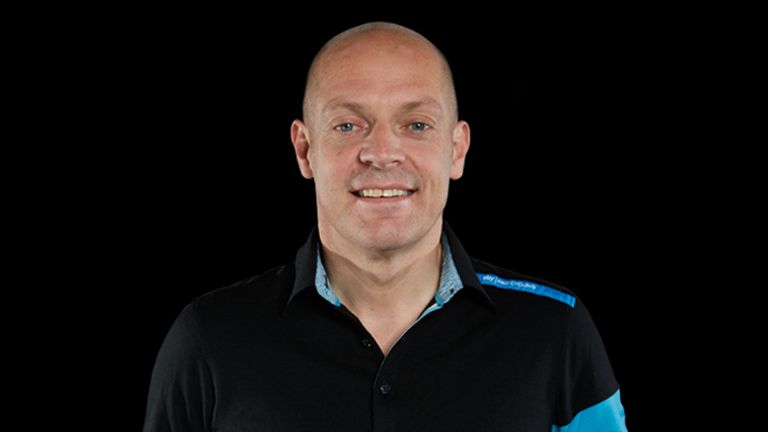 Teams currently get nothing for parting company with successful riders aside from improvements on the commercial side linked to their success.
Brailsford admits he might find it tough to keep hold of all his team's star names when their contracts are up for renewal as there are plenty of teams out there who can pay bigger wages while Sky concentrate on using more of their budget on team operations.
"I do think there is a lot of merit in it," Brailsford said of possibly moving to a transfer system.
"It is not so much for us at the top level, which is great, but for the lower teams. The structure of the sport could change.
"You could be a third division team, take a young, developing U23 rider at 18, do a really good job at developing them and then sell them on to a Sky, for example, and a make a profit.
"Then you would have a different revenue stream, a different financial structure."
Brailsford said the future of his own team remains bright but wonders if continuing high-level performances might end up pricing them out in new contract talks.
"What we're doing is like stocks and shares," he said, speaking at Team Sky's Majorca training camp. "We're growing the value of everything we've got.
"The current team we've got as they perform more and more and more, their market value will jump up and up and up and we can't afford it. The whole model we work on is make sure that out riders can maintain the level of performance."