Utrecht to host Grand Depart of 2015 Tour de France as race returns to foreign soil
Utrecht will host the start of the 2015 Tour de France as organisers hold back-to-back foreign Grand Departs.
Last Updated: 08/11/13 10:43am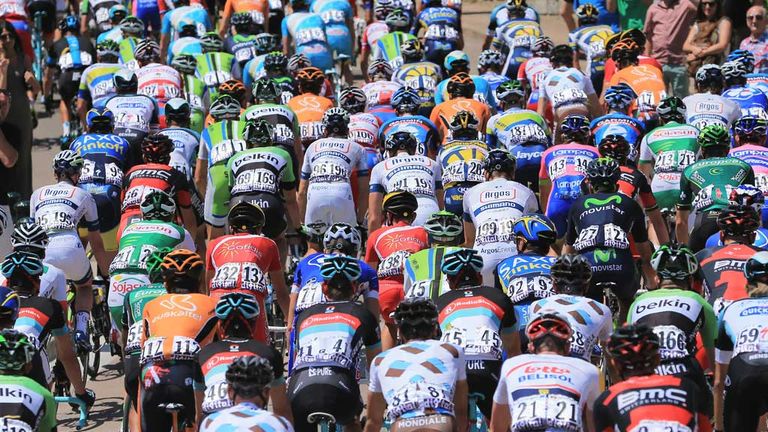 Twelve months after England hosts the first three stages of the 2014 edition, Amaury Sports Organisation (ASO) will take the world's biggest cycle race to the Netherlands for the second time in six years and sixth time in total.
It will be the third time in four years that the Grand Depart has been held outside of France, further highlighting ASO's desire to cash in on the Tour's vast international interest.
Utrecht is renowned as a cycling city, with an estimated 160,000 bikes in regular use, encompassing more than half the population of the city.
Utrecht's mayor, Aleid Wolfsen, said: "The 2015 start of the Tour in Utrecht is good for the Netherlands, good for the city and region and good for international sport. We look forward to the arrival of the Grand Depart."
Next year's Tour will start with two stages in Yorkshire and then a third in London.
There is also speculation that Edinburgh, which failed in a bid to host the 2014 Grand Depart, could be in contention to welcome the race in 2017.
The Netherlands has hosted the Tour more times than any other foreign country, with Grand Departs having been staged in Amsterdam (1954), Scheveningen (1973), Leiden (1978), Den Bosch (1996) and Rotterdam (2010).
Full details of the Utrecht Grand Depart will be unveiled at a presentation on November 28.