Chris Froome documentary to be screened on Sky Sports News on December 31
A documentary about Chris Froome will be screened on Sky Sports 1 tonight.
Last Updated: 31/12/13 10:25am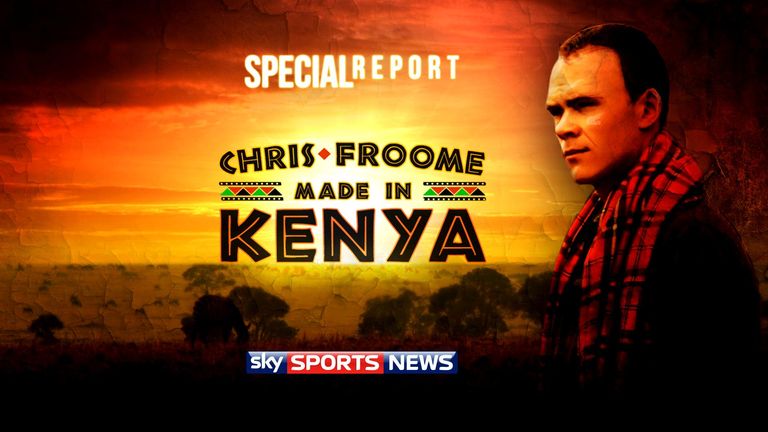 Sky cameras followed the Tour de France winner back to his roots in Africa to look at how his unconventional upbringing in Kenya helped propel him to the yellow jersey and an Olympic medal at London 2012.
Froome said during filming: "The last time I was here was before I had ever done the Tour de France and coming back here now having won it, it really is a nice feeling.
"I hope they can see that I haven't changed. Even though I have supposedly become really successful, I would like to think I have stayed the same person."
The 30-minute "Special Report" also includes previously unseen video diaries from Froome's victory at this year's Tour.
"Chris Froome: Made In Kenya" will be screened on Sky Sports 1 at 6.30pm on Tuesday, December 31.