Vincenzo Nibali's Vuelta a Espana tow should be a watershed moment
Last Updated: 02/10/15 11:39am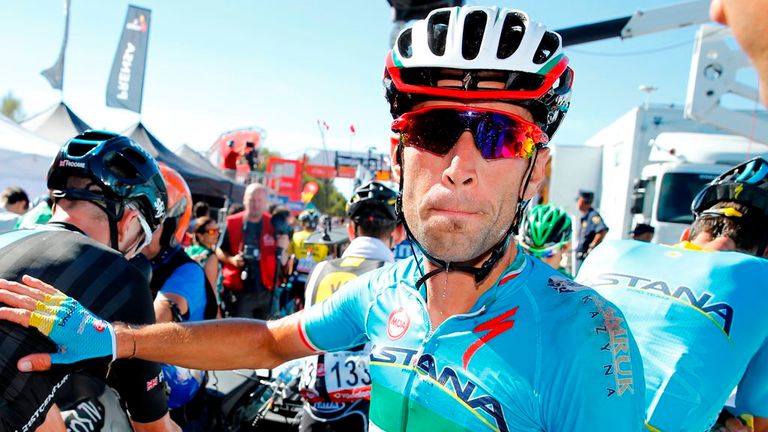 The first week of the Vuelta a Espana has been a really entertaining watch so far, full of interesting finishes and impressive victories, but unfortunately it was overshadowed by the incident involving Vincenzo Nibali on stage two.
The footage went viral, so I'm sure you have all seen the way he was towed up the road at top speed by his team car as he tried to catch back up to the peloton following a crash.
It was a disgrace not just to himself and his team, but also the sport, and it's absolutely right that he was thrown out of the race. He panicked, his team panicked, and they got what they deserved.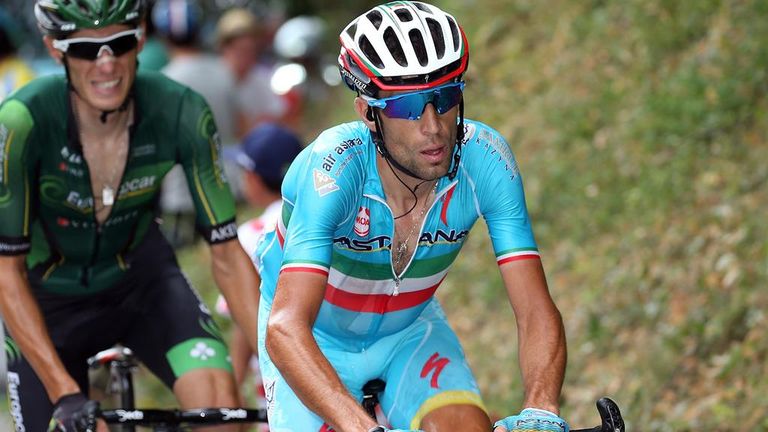 But the repercussions of the incident should not stop at Nibali and Astana. This has to be a watershed moment, where we say enough is enough and put a halt to this nonsense of riders being illegally helped by their team cars.
The concept of the "sticky bottle", for example, is a farce and an embarrassment. For the uninitiated, it's when riders collect a water bottle from their cars and both the rider and the guy in the passenger seat both keep hold of the bottle for 20 metres or so in order to give the rider a quick rest.
Another scourge is when a rider falls off the back of the peloton for whatever reason – a natural break, a crash – and his team car deliberately waits for him and drafts him back to the bunch.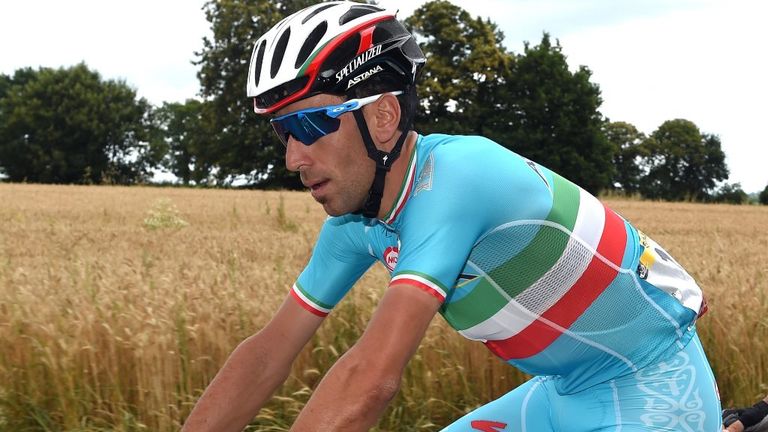 Who are we trying to kid? This is a sport that is fighting for its credibility, trying to prove to an already fed-up public that it is ethical and trustworthy, and yet here we have the very best riders in the world trying to gain illegal advantages almost every single day.
I know I'm not going to make any friends in the cycling world by saying this, but we have to enforce a total ban because it has gone on for such a long time that riders are trying to push the boundaries of acceptability too far. Nibali and Astana's outrageous behaviour was evidence of that.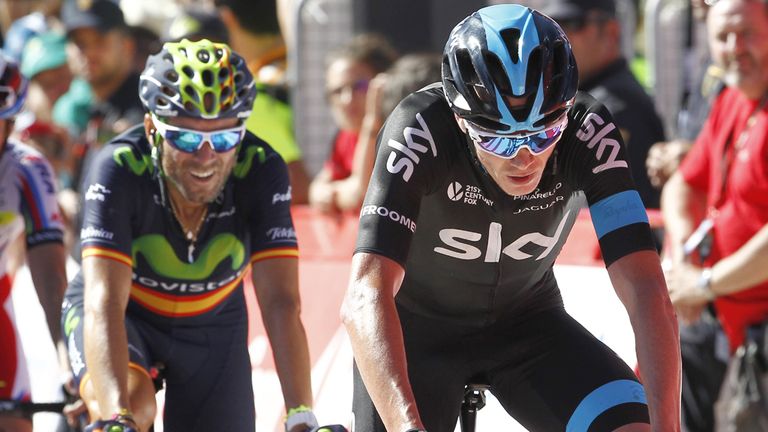 There also has to be a culture change among teams and riders, who have to accept that mechanicals and crashes are racing incidents and part of the sport. They currently seem to regard them as injustices and that cheating to make up lost time can be excused, but it can't. Bad luck happens. Deal with it. If you want an advantage over your rivals, train harder.
Hopefully, the Nibali incident will be the last example of cheating we see at the Vuelta, at the very least, and we can instead focus solely on who is going to win the race.
All of the big favourites have been keeping a low profile so far and it has been difficult to ascertain who is and isn't in good shape.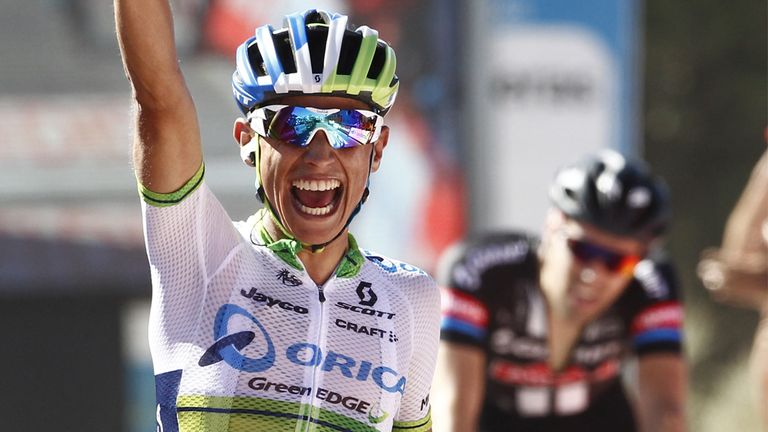 Certainly, Chris Froome and Nairo Quintana appear to be riding themselves into the Vuelta and I don't expect them to be firing on all cylinders until deep into the race.
Alejandro Valverde won stage four and looks on good form already, but then he always is a consistent performer, so not much can be read into that, while Joaquim Rodriguez and Fabio Aru have both looked slightly sluggish.
The only climber really on top form is Esteban Chaves, who has won two stages in superb style and is a joy to watch. Sadly, I can't see him maintaining this level and I expect him to fall away sooner or later, but whatever happens from hereon in, his race will have been an overwhelming success.