Ed Clancy targets team pursuit and omnium at Tokyo 2020 Olympics
By Matt Westby
Last Updated: 25/08/16 12:28am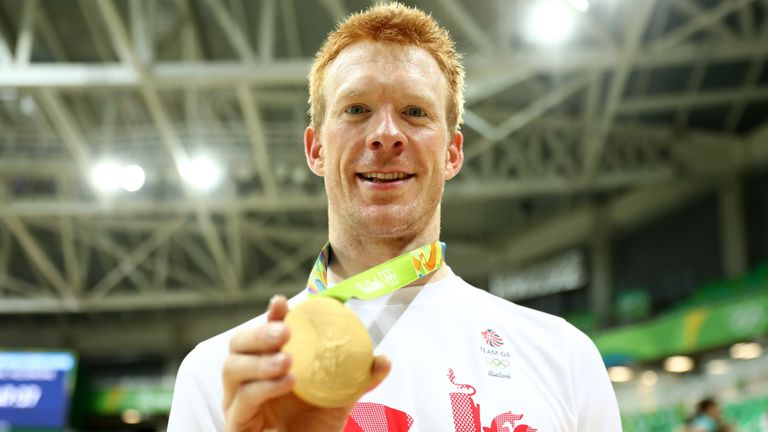 Ed Clancy says he wants to finish his career by racing both the team pursuit and omnium at the 2020 Olympic Games in Tokyo.
The 31-year-old Yorkshireman won team pursuit gold for the third time at Rio 2016 but missed out on riding the omnium due to a combination of back surgery last winter and competition for Britain's lone place from Mark Cavendish.
Clancy will be 35 by 2020, but having almost overcome his back problems and already won omnium bronze at London 2012, he is keen to regain his place in the event in Japan and retire with an attempt at the double.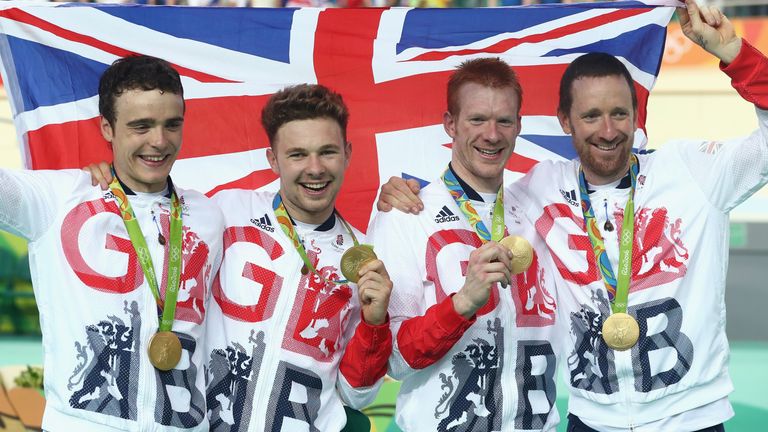 He told Sky Sports: "Tokyo is the dream. I would love to spend a little bit more time for the next two years with a road focus, and then the last 18 months, two years, put all my eggs in the Tokyo basket for one last team pursuit and/or omnium. That would be a nice way to finish my career.
"The only reason I had to give it [the omnium] up this year was the injury. We had the Derby Revolution [in August 2015] - that was a big point for us, a big selection point. It's fair to say at that point in time, after me and Cav had a bit of a duel and I came out on top, I was in pole position.
"However, it wasn't plain sailing this winter. Obviously, they [British Cycling] selected Cavendish to ride it, which made complete sense, and looking at how he rode, it was the right decision. But that said, I will give it a crack in Tokyo.
"I have always fancied the idea of retiring in Tokyo when I was 35. It seems like a good age. I've got plenty of time afterwards to do other things."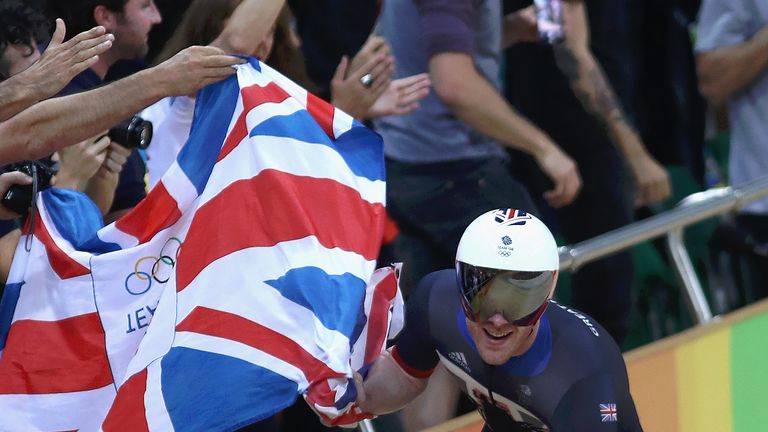 Clancy was forced to have back surgery after he suffered a prolapsed disc while lifting a suitcase in September last year. The displacement affected the nerves running down his spine and left him unable to walk properly, and he admits it almost prompted him to retire in Rio.
He added: "Did I think about changing things? Yeah, I thought about doing one last thing in Rio and then calling it a day, but it all depended on how my back was, and while it's not 100 per cent not an issue, it's 95 per cent OK now and I'm hoping it will keep getting better."
With Sir Bradley Wiggins set to retire in November and Owain Doull about to join Team Sky, Clancy and Steven Burke may be the only surviving members of Britain's Rio 2016 pursuit team in Tokyo.
The likes of world points race champion Jon Dibben, Chris Latham and sprinter-turned-pursuit rider Kian Emadi are waiting to fill the gaps and Clancy believes the future of the team is bright.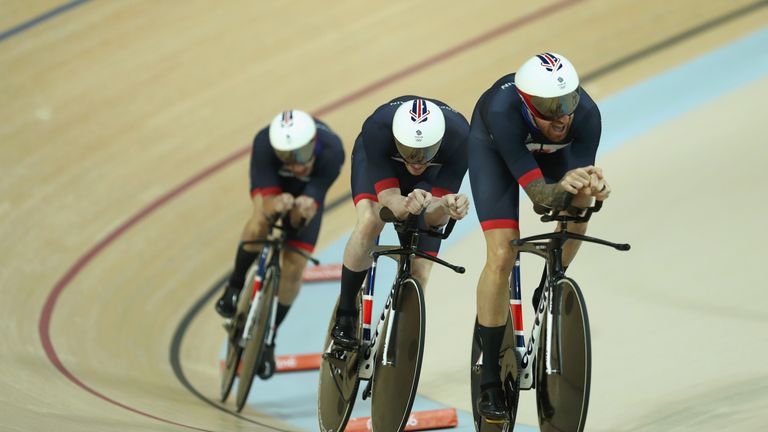 He said: "Looking ahead four years, I'm pretty sure there will be myself, Steven [Burke], Owain has not said he won't come back, Dibbo missed out on selection by this much this time, so he will be back for more, I would have thought.
"Who knows? There will be some boys coming through; it's just a question of when.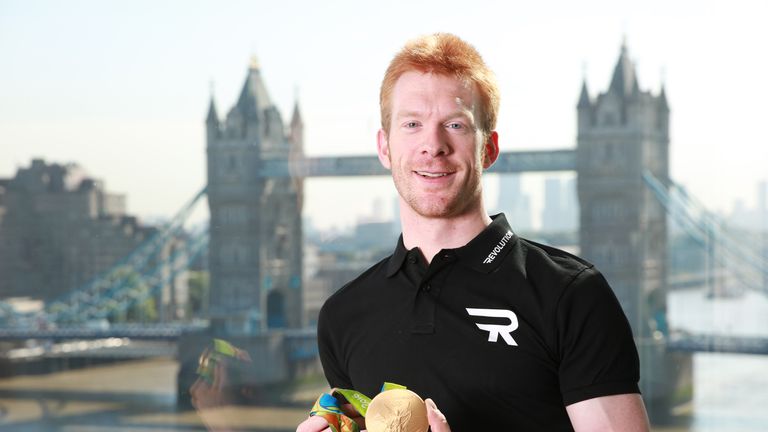 "Kian Emadi, he is another one to keep an eye on. He is still in that transition phase, but the way the team pursuit is going now, it's getting more and more of a sprint event. A guy like Kian could bring something pretty special to man one.
"If we can get Kian going a second faster for us for the first lap and a half and still give us a good second turn and then bail, that could good be a pretty rewarding strategy."
Ed Clancy is racing back on the track in the UK at Revolution in Manchester on September 17. Tickets are available now: www.cyclingrevolution.com