Cycling Independent Reform Commission report: The winners and losers
Who benefited and who suffered from the 13-month investigation into doping within cycling
By Matt Westby
Last Updated: 09/03/15 4:47pm
The Cycling Independent Reform Commission (CIRC) report was feared throughout cycling and while its findings make for difficult reading for some, others will be pleasantly surprised.
Here are the winners and losers…
THE WINNERS
Lance Armstrong
A winner of sorts. One thing Armstrong might have hoped for from the CIRC report was a recommendation for a reduction in his lifetime ban, but that did not come. He was also found to have become "directly and heavily involved in the drafting of the Vrijman report", which had been commissioned to investigate allegations that he had tested positive for EPO at the 1999 Tour de France. This interference does not reflect well.
However, Armstrong won in the respect that two separate allegations that he had made donations to the UCI to "cover up" failed drugs tests were quashed by CIRC. One in particular, a $100,000 donation made following an allegation of a failed test for EPO at the 1999 Tour de France, has been a cloud that has persistently hung over Armstrong's head throughout his recent downfall.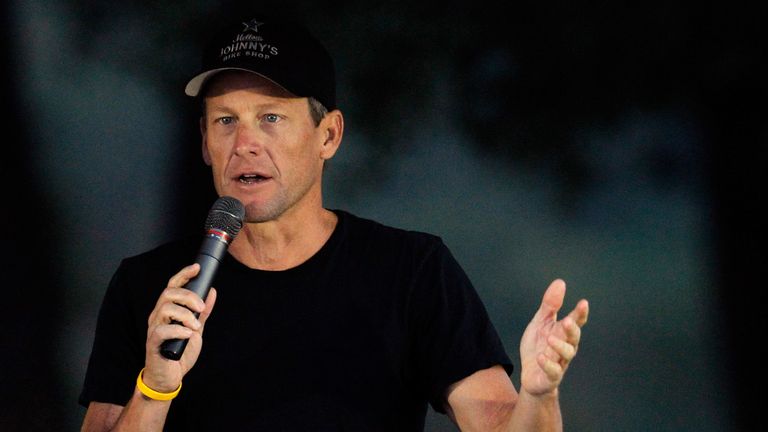 In addition, CIRC's conclusion that Armstrong's lifetime ban "can hardly be justified" when other dopers have received bans as short as six months gives weight to Armstrong's long-held argument that he has not received fair treatment.
Chris Froome
Froome was repeatedly accused of doping during his Tour de France win in 2013 and still has doubters today, so the fact that he was the only current professional rider listed as having spoken to CIRC reflects well on him.
Bjarne Riis
One man fearing the CIRC report more than most was Tinkoff-Saxo team manager Riis. The Dane, who admitted to doping during his racing career, has been subjected to allegations during his time as a manager of knowing riders in his previous teams were doping.
There had been a lot of speculation that those allegations might have been stood up by CIRC, but Riis' name was hardly mentioned in the report. What is more, he was also listed as one of the panel's interviewees.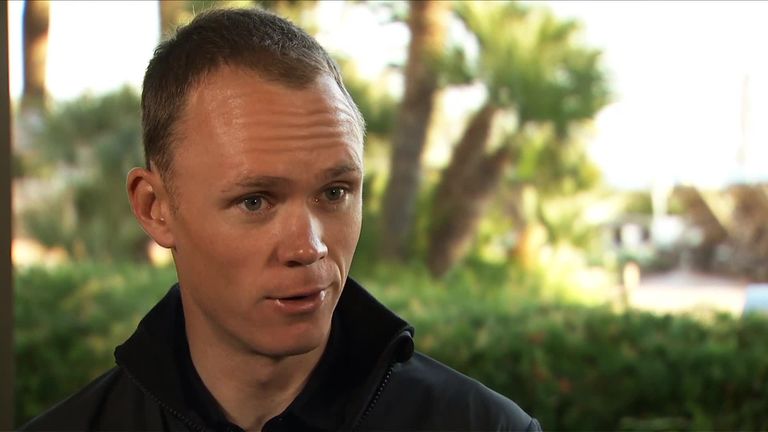 LOSERS
Pat McQuaid
There were parts of the report that will have pleased McQuaid, such as the CIRC's conclusion that from 2006, when the Irishman took over as UCI president, "important changes were agreed an implemented" that had "changed the behaviour of elite road cyclists considerably". However, it was downhill from there.
McQuaid came under fire from the panel on numerous fronts: his "ineffective management of crisis situations", such as Armstrong and Alberto Contador's doping cases; his "devastating election campaign in 2013", which had "ruined UCI's credibility in the eyes of the public"; his allowing of Armstrong to race at the 2009 Tour Down Under despite not having been in the UCI drugs testing pool for the required amount of time; the "considerable benefits and other support" he received from outgoing president Hein Verbruggen when he won the 2005 UCI presidential election; and finally that UCI staff regarded him as a "weak leader".
Hein Verbruggen
Verbruggen was president of the UCI from 1991 to 2005 and consequently oversaw the darkest era in cycling's history. And like McQuaid, he comes in for heavy criticism from the CIRC. First and foremost, all accusations that the UCI protected Armstrong and gave him preferential treatment land at Verbruggen's door. But there was much more.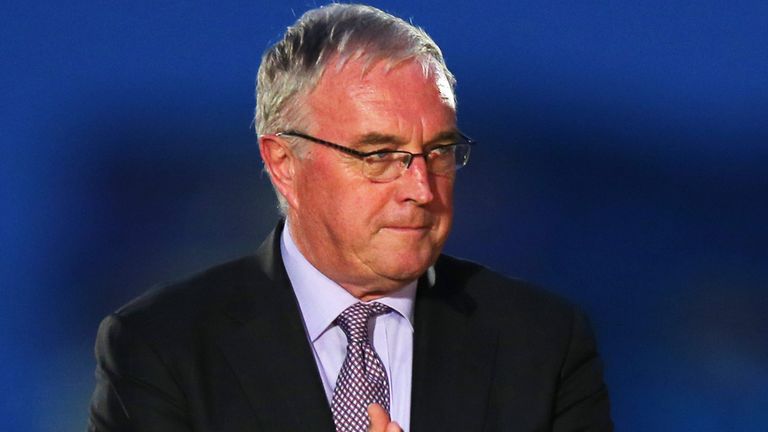 He was accused of creating an "autocratic structure based on loyal hand-picked colleagues in key roles" and choosing his own successor in McQuaid. It was also suggested he turned a blind eye to the fact that doping was an endemic problem.
Agents
Riders and their teams have historically taken all the blame for doping in cycling, but the CIRC report directed the spotlight on to a new target: agents.
The report said: "As one interviewee told the Commission, another way that riders might get access to doping products is through their agents. Agents are well connected and by representing many riders can create a network to cater for all the riders' needs."
Eufemiano Fuentes
The notorious Spanish doctor was banned from practising sports medicine for four years in 2013 for being the man at the centre of the Operacion Puerto doping scandal. However, CIRC was told that Fuentes is still treating athletes.