Alberto Contador should have had more rest before Tour de France
Spaniard did not need to race Route de Sud after Giro d'Italia
Last Updated: 02/10/15 11:41am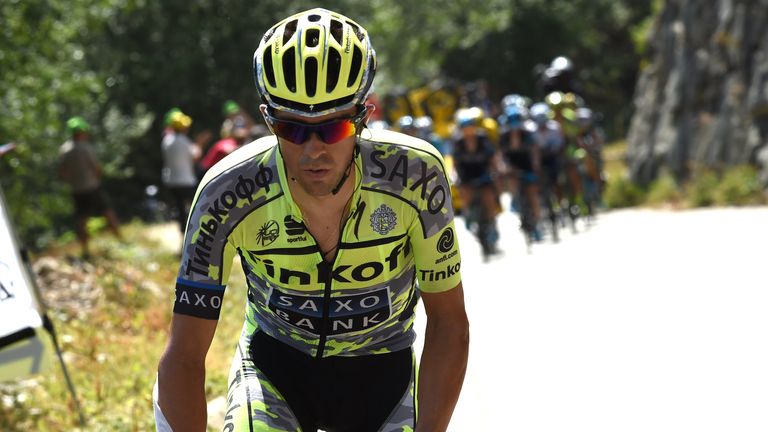 It has been an enthralling Tour de France so far, full of action and intrigue, but one aspect that has been sadly missing for me is a serious challenge for the yellow jersey from Alberto Contador.
While I didn't ever envisage him beating Chris Froome, I did expect him to put up a strong fight and battle with Nairo Quintana for second place.
Yet instead, Contador has been a shell of the great rider he can be and even finishing on the podium now looks to be out of reach.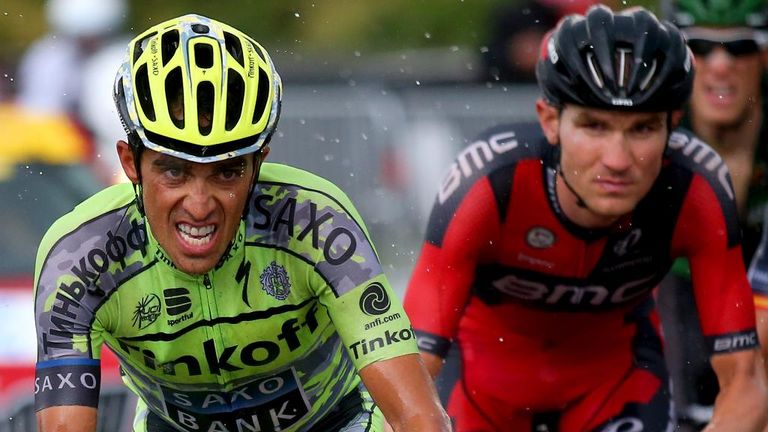 He appeared tired from the very first stage and while the real damage was done when he lost almost three minutes to Froome on stage 10, it has been the weakness of his subsequent attacks in the mountains that have offered the starkest evidence that he simply had not recovered from winning the Giro d'Italia in May.
The Giro-Tour double was always going to be a big ask, particularly with such a strong field at the Tour, but I can't help feeling he made a mistake by racing the Route de Sud in June.
He had 33 days between the Giro and Tour, and going purely from my own experience of having won the double in 1987, when I didn't lift a finger between the two races, I expected Contador would have done the same.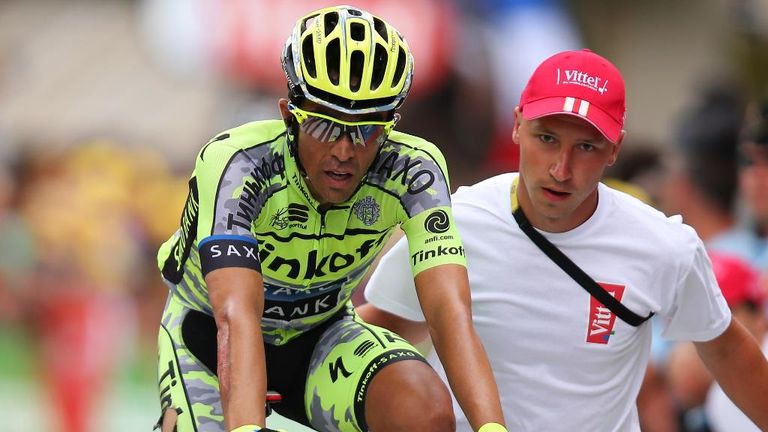 So I was surprised that he not only opted to ride the four-day Route de Sud, but that he went on to win it. I could have understood if he had gone there just to spin the legs and finish 50th, but instead he rode hard and even beat Quintana into second place. I couldn't quite get my head around that.
I wouldn't say I'm disappointed with Contador's performance at the Tour – he is one of the great grand tour riders and that is too strong a term – but there is no escaping the fact that, even with the Giro and Route de Sud in his legs, I expected a lot more.
In fairness, Quintana has also come up short of what I anticipated from him. Since losing over a minute to Froome on stage 10, he has had several opportunities to make up time on mountain stages but has spurned every one of them.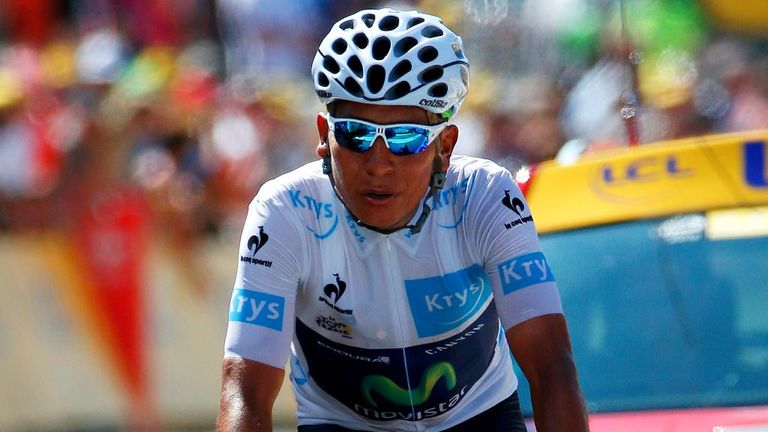 His attacks have been predictable and repeatedly lacked the sting that you get from Froome and Contador when in peak condition.
He has two more stages to overturn his deficit and while it's a huge ask, it's not impossible. Contador and Vincenzo Nibali will go on the attack in a bid to improve their positions on the general classification, and Quintana needs to use their moves as springboards for his own.
What he can't afford to do is let a team mentality creep in. He is second overall and Movistar team-mate Alejandro Valverde is third, and I'm sure the temptation will be there to cash in their chips now and consolidate their two podium places.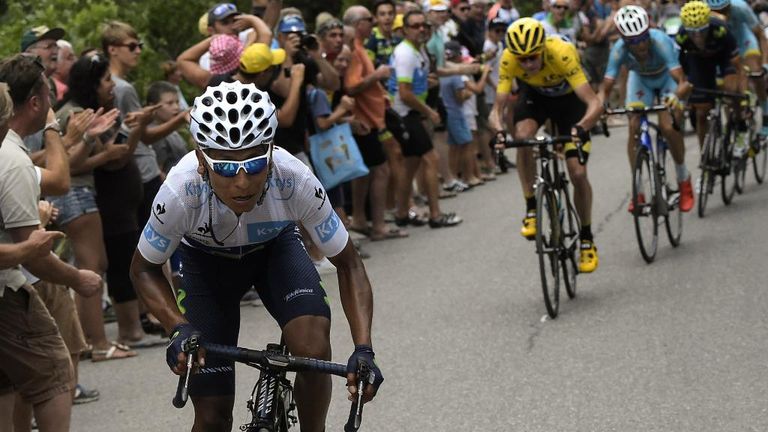 For me, that is only a Plan B and they should stay focused on Plan A, even if that means Valverde dropping off the podium. Two out of the top three is a good result, but it's nothing compared to the yellow jersey.
As for Froome, he simply has to play it smart now, which in fairness, he has been doing all race. Aside from one unnecessary attack on stage 12, his strategy has been faultless and I cannot envisage he will fall into any traps on the two remaining mountain stages.
I just hope that, amidst the pain of the climbs, he gets to take some enjoyment from these final stages. He has had to put up with a lot of scepticism and vitriol during the race and it would be a shame if he had to encounter more.
Follow every stage of the Tour de France with our daily live blogs, available on our apps and www.skysports.com