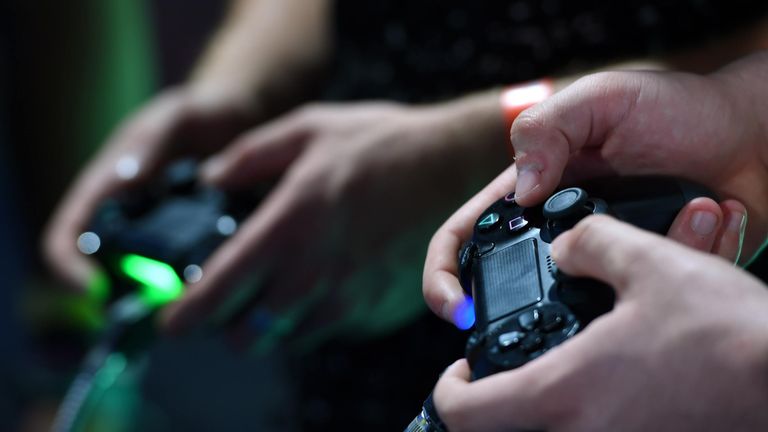 EA and FIFA have announced that the FIFA eWorld Cup Grand Final 2018 will take place in London.
Thirty-two contenders will battle it out on August 2-4 for a chance to be crowned FIFA world champion..
Qualification for those spots will be taking place on May 28-30 and June 1-3 in Amsterdam with 128 players, 64 on Playstation 4 and 64 on Xbox One, hoping to earn a place in the finale of the competition in London.
EA and FIFA revealed that more than 20 million players around the world engaged in competitive play in FIFA this season.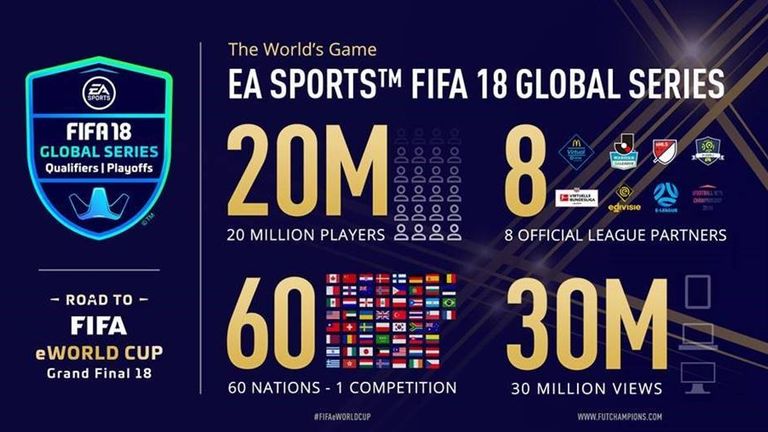 Todd Sitrin, SVP and GM of EA Competitive Gaming said: "The FIFA eWorld Cup Grand Final 2018 will be a signature moment for competitive FIFA after a season-long journey that has engaged millions of payers and spectators.
"In partnership with FIFA, we accelerated the growth of competitive gaming through the EA SPORTS FIFA 18 Global Series, rallying the global football community together within this singular ecosystem."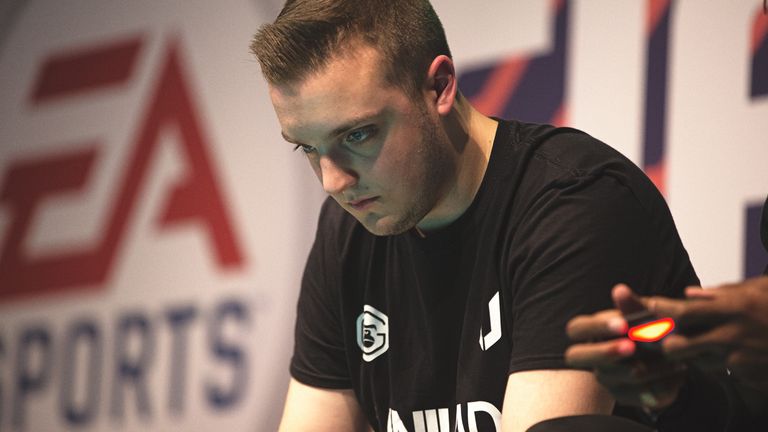 England claimed victory at last year's FIFA Interactive World Cup, with Spencer 'GORILLA' Ealing claiming the title in Westminster's City Hall.
This year's finals will be shown on skysports.com and Sky Sports Facebook in August.