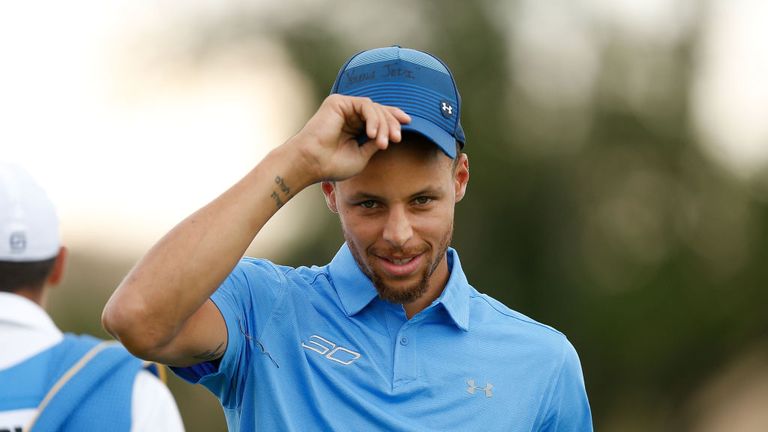 Stephen Curry impressed the professionals and the large gallery following him Friday as the NBA all-star fired his second consecutive 74 in the second round of the Web.com Tour's Ellie Mae Classic.
But despite the gutsy performance in his professional debut, Curry came up well short of making the cut, with an eight-over 148 total.
The cut line fell at three under but there were four other golfers who shot worse scores than Curry.
Curry, who led the Golden State Warriors to their second NBA title in three seasons in June, was upbeat about the experience.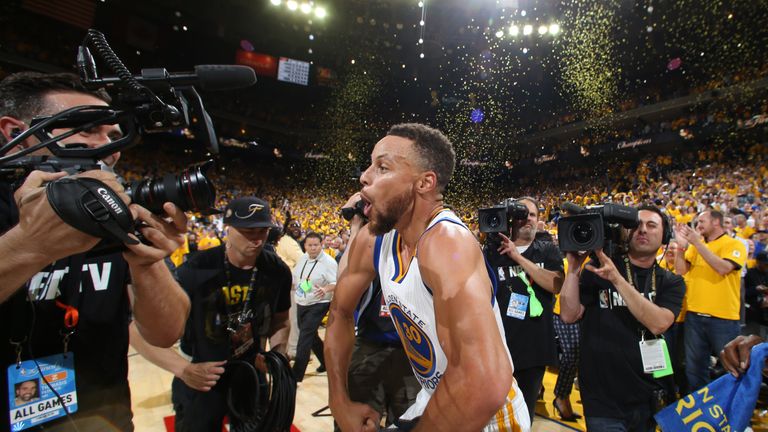 "To shoot 74, I will take that," he said.
Curry's chances of making it to the weekend were dented by four bogeys on the front nine. He did make two birdies on the back nine but finished with another bogey on his closing hole at the Stonebrae course in Hayward, California.
"I hit some really good shots but a lot more poor shots," he said.
"It was great to play alongside the next greatest in the golfing world, to see how competitive and how much talent they have and understand what it is like to play tournament golf on a big stage."
Andrew Yun leads the tournament at 13-under after a 62 in the second round.