Horse racing industry to recover £30m from gambling operators
By Lia Hervey
Last Updated: 30/03/17 12:41pm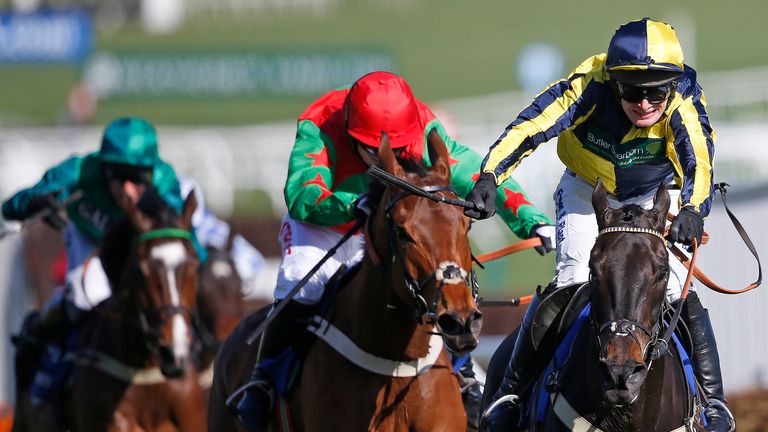 The future of Horse Racing is expected to undergo historic changes by the time of the Grand National.
The House of Lords has approved changes to the horse racing levy rules which mean the horse racing industry can recover £30m from offshore digital gambling operators.
Horse racing as a sport doesn't receive government funding but instead bookmakers pay 10.75 per cent of their profits back to the sport through the levy.
Since 2009 online betting has increased and 50 per cent of bets are now done this way. This coupled with numerous betting companies moving offshore has meant the income generated to horse racing has declined from £100m annually to £50m.
The industry claims the grassroots of the sport have been hit hard.
The bill, which aims to reclaim the cash from online operators, has to go through one final hurdle. The European Commission in Brussels needs to give the final go-ahead. This has been delayed and is not expected until next week.
A spokesman for the EU Commission said their "assessment was ongoing and they are working to finalise it as soon as possible".
The changes are likely to be in effect by the Grand National on April, meaning the Horse Racing industry will have started bringing in extra funding, which could total £30m a year.
The extra money is being earmarked for grassroots, anti-doping and anti-corruption, welfare and training and science, research and education.
Will Lambe, Director of Corporate Affairs at the British Horseracing Authority (BHA), said: "British racing has moved a significant step closer to achieving a fair, enforceable and sustainable return from all betting activity on the sport. This has been the result of a sustained campaign for a number of years.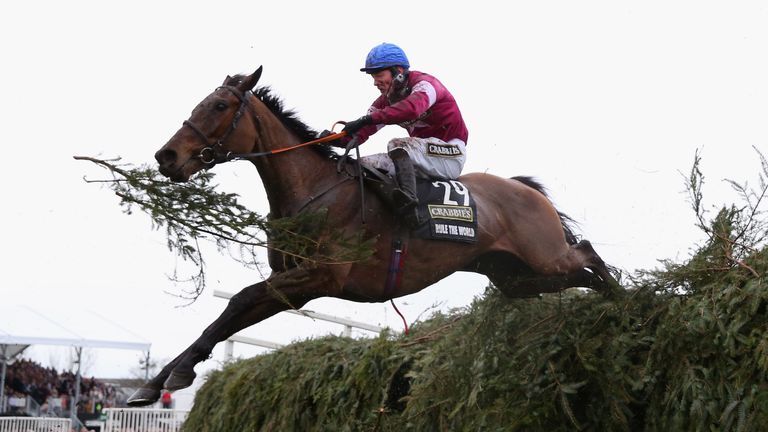 "We appreciate enormously the support that Parliamentarians across the political spectrum have provided to our unique and multi-billion pound industry. Parliament has made clear its will that the funding of British racing should be supported by legislation that reflects fully today's digital economy.
"We now await the anticipated European Commission clearance, as the final formal step in the process and which will secure the new Levy and have a transformative effect on our sport, in particular its grassroots and our tens of thousands of employees.
"We look forward to working with our partners in the betting industry and beyond to grow interest and participation in our sport."
Grab a Sky Sports Month Pass for half price, and let us knock your sporting socks off with a blockbuster month of sport on NOW TV. All for just £16.99.