Columbus Blue Jackets make it 15 successive wins against Minnesota Wild
By Andy Charles
Last Updated: 01/01/17 10:39am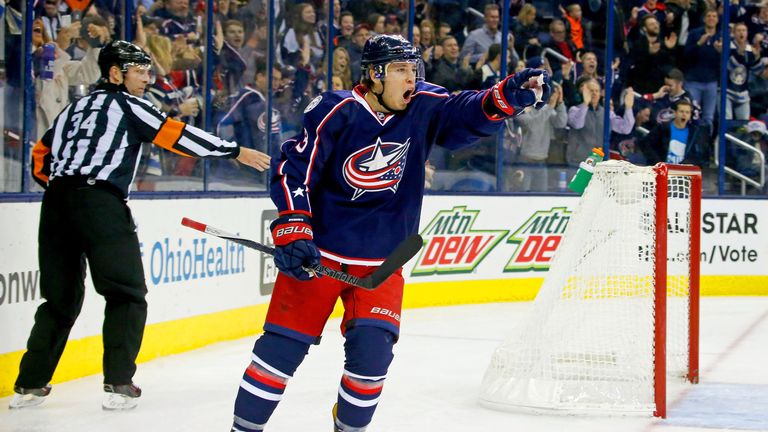 The Columbus Blue Jackets made it 15 wins on the bounce when they defeated the Minnesota Wild 4-2 on Saturday.
The Blue Jackets are tied with the 2012-13 Pittsburgh Penguins and 1981-82 New York Islanders for the second longest winning run in NHL history, two games behind the 17 straight games Pittsburgh won in 1992-93.
Cam Atkinson scored twice, taking his tally for the season to 17 goals, while Jack Johnson had a goal and an assist as the Blue Jackets ended Minnesota's own 12-game winning run.
According to Elias Sports Bureau, the game was the first between two teams with winning streaks of 12-plus games in the history of any of the top four North American sports.
Columbus have not been beaten since November 26 and they got off to a good start when Atkinson gave them the lead midway through the first period.
Atkinson was on target again to make it 3-0 only 15 seconds after Jack Johnson had doubled their lead 3:29 into the second.
Mikael Granlund responded for Minnesota but Seth Jones made it 4-1 before the end of the period and Jason Zucker's goal early in the third was the only other response from the home side.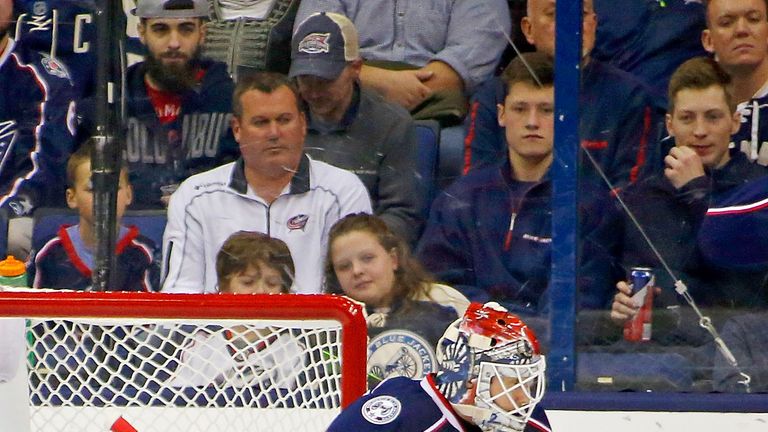 Goaltender Sergei Bobrovsky made 29 saves for Columbus for his 13th successive win and he will get another chance on Tuesday when Columbus take on the Edmonton Oilers.
Blue Jackets coach John Tortorella said: "I didn't talk about the streak. It really hasn't been in our vocabulary. I'm not saying that to be an idiot about it. I don't think we can think about that.
"It's such a long season, and I think our guys know why we've been consistent so far is that we just worry about each day. That's the most important part of our team, is to worry about our work day, and we have to continue to do that."