Gender pay gap in sport set to continue, according to report
By AFP Sport
Last Updated: 15/09/16 9:35am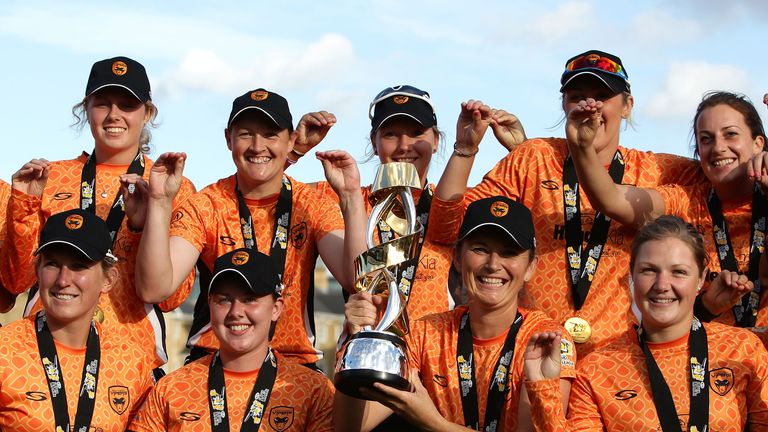 The huge gulf between how much male and female athletes are paid is not likely to narrow in the foreseeable future, according to a joint British-Australian report published on Thursday.
A study by advocacy group Women on Boards found the gender pay gap was in part due to the growing commercialisation of sport, where media rights and sponsorship deals contribute to tournaments and how much players take home.
The report, which follows up on a 2014 analysis, said "the huge pay gap in many sports is not likely to close anytime soon".
"There are a lot of arguments put forward that women's sport is not as physical and not as good to watch," Women on Boards UK's managing director Fiona Hathorn said in a statement. "Yet this is really just an example of bias at play.
"Had our culture been used to seeing women, rather than men, play football and rugby for generations, we would find the idea of men playing these games a bit novel - it's all a matter of perspective."
The Gender Balance in Global Sport Report, written before the Rio Olympics, said there had been some progress in cricket, where the shorter T20 game has been seen to be "significantly benefiting female players".
But this was not the case in football, with Hathorn stating the difference in pay represented a wider problem that stemmed from the sport's top leaders.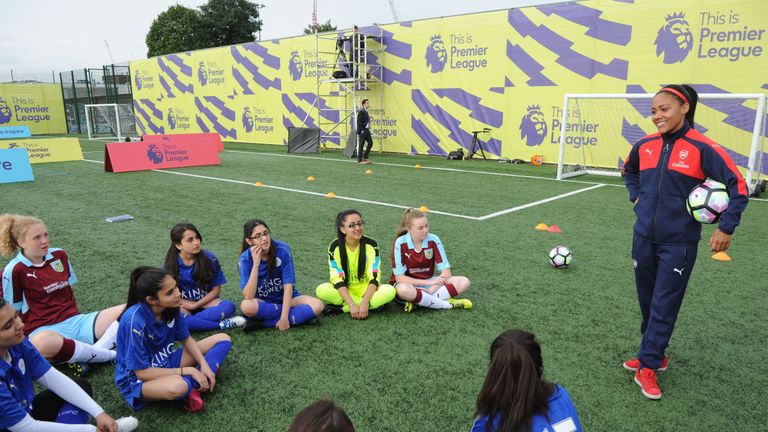 "The main governing bodies in world football have few women on their boards," added Hathorn.
"The UK fares little better whilst Australia is making greater progress and has a professional independent board, with three senior corporate women."
In terms of women's representation on boards, only tennis recorded a significant increase in the percentage of female members, although that had come off a base of zero percent two years ago, added the report, which sourced data from more than 600 sporting bodies.
Watch Chelsea v Liverpool, the Ryder Cup and all the Premier League and EFL Cup as part of our three months' half-price offer.