Mosconi Cup: Team Europe extend lead over Team USA to 9-6
By James Dielhenn
Last Updated: 10/12/15 10:07am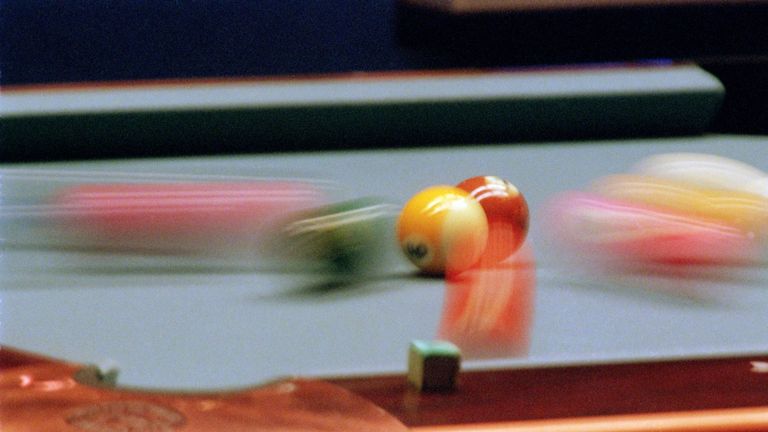 Team Europe need just two more points to retain the Mosconi Cup after winning another session 3-2 against Team USA.
Europe now have a 9-6 lead with a potential six games left to be played on Thursday, meaning the USA require five wins in that session.
Niels Feijen and Albin Ouschan cruised to a 5-1 win in Wednesday's opener against Americans Justin Bergman and Corey Deuel, before Deuel returned to defeat Nick van den Berg 5-4.
Europe won the third leg to go 8-5 ahead as Ouschan and Karl Boyes beat Skyler Woodward and Mike Dechaine. Feijen edged them further in front with a 5-4 win against Van Boening.
Team USA were handed a lifeline in the final leg of the day as Bergman earned a 5-2 result against Appleton.
"If everybody plays well it is very hard to beat our team," said Europe captain Marcus Chamat. 
"The USA have a really good team but when we play like we do then it is very hard for them to play us - like trying to play against Roger Federer when he was at his prime, if he plays good the other player will be second.
"We have this level of play, and we can play even better, and if we do it will be really hard for them. I don't think they can play with us."