Greyhound racing will continue at Wimbledon for the next six months at least
Last Updated: 16/04/16 7:10pm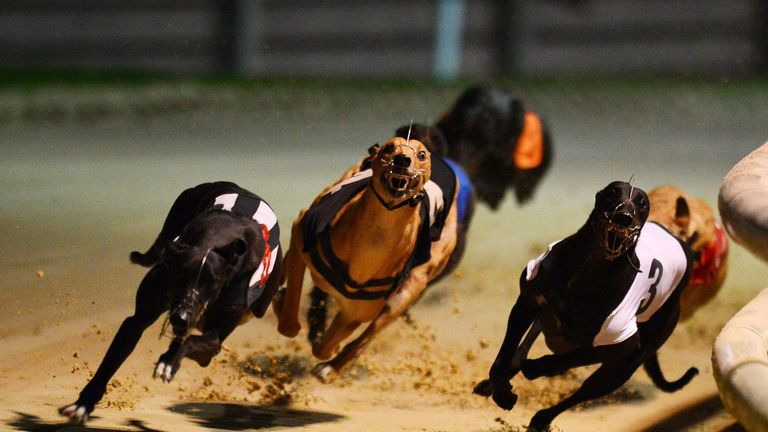 Having been on the verge of closing, Wimbledon greyhound stadium has now agreed a guaranteed six-month extension with owner Galliard Homes.
And there is a two-year rolling contract in place, in case the next London mayor rejects AFC Wimbledon's plans to build a new ground on the site.
Clive Feltham, MD of the Greyhound Racing Association, told the Racing Post: "We have a done deal, and it's structured in a way to keep greyhound racing alive as long as is possible.
"And, who knows, it could prove long term if the new Mayor comes out in our favour. I'm grateful to both Risk Capital and Galliard Homes who have agreed the extension, and the potential length is encouraging.
"It has obviously been very stressful for all our trainers and staff, but the loyalty they have shown is incredible. There is real determination to make it work if possible and the support we have had from the greyhound community is tremendous.
"The Leger and Puppy Derby will take place this year at Wimbledon, and possibly the Derby next year."