UK Sport to give £3m to unfunded sports ahead of Tokyo 2020
By PA Sport
Last Updated: 12/10/18 6:58am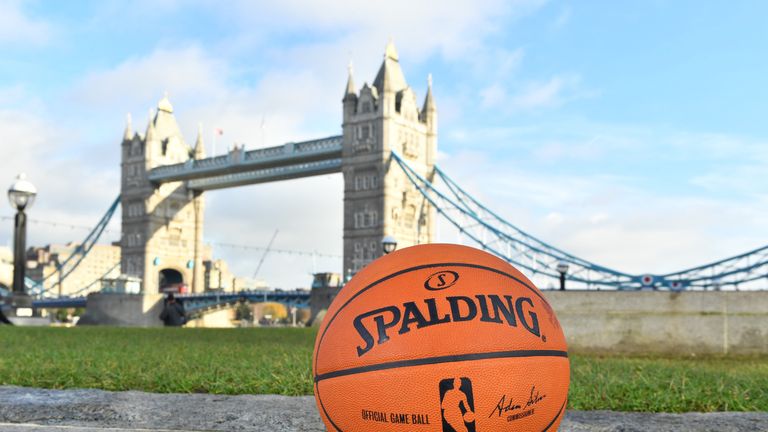 Sports that missed out on funding for the 2020 Tokyo Games have been thrown a £3m lifeline by sports minister Tracey Crouch, the Department of Digital, Culture, Media and Sport (DCMS) has announced.
The 'Aspiration Fund' will be administered by elite funding agency UK Sport but the money has come from a DCMS underspend in other areas.
And in a key departure from UK Sport's usual practice of only funding Olympic and Paralympic sports with realistic medal opportunities, this money is available to sports with Tokyo qualification potential.
In a statement, Crouch said: "The Aspiration Fund will give more sports the chance to inspire the nation and shine at Tokyo 2020 and beyond.
"This £3m bridges a gap between grassroots and elite funding, and will help sports grow and develop future champions.
"UK Sport investment has transformed Britain into an Olympic and Paralympic powerhouse. But there are sports, not on UK Sport's world-class programme, that do a huge amount of good in communities that we can help on their path to the
podium."
These comments suggest the fund is a response to the recently completed, but not yet published, public consultation on UK Sport's funding model.
With popular sports such as basketball, badminton and table tennis all currently unfunded by UK Sport, many within the British sports system have argued it is time to ditch the narrow focus on medals and think more widely
about economic and social impact.
Only sports not currently funded by UK Sport, the five new sports for the Tokyo Games and athletes from unfunded sports who do receive some individual support will be allowed to apply for grants, and they will be capped at £500,000 for team sports and £275,000 for individual sports.
Badminton England chief executive Adrian Christy told Press Association Sport: "This is fantastic news for those sports that were left unfunded following the Tokyo 2020 investment decisions.
"It is a really strong indication that, even when funds are tight, every sport does matter and we now look forward to developing a compelling application to UK Sport to support our players towards maximising our qualification chances in
2020.
"I would like to thank the minister for recognising the challenges faced by badminton and many other sports. This fund will help enormously with our collective efforts to make Britain even more proud of our Olympians."
UK Sport made its initial funding decisions for Tokyo in December 2016, investing £345m in 16 Olympic and 15 Paralympic sports.