US gymnastics chief Mary Bono quits after criticism from Simone Biles and Aly Raisman
Last Updated: 16/10/18 9:59pm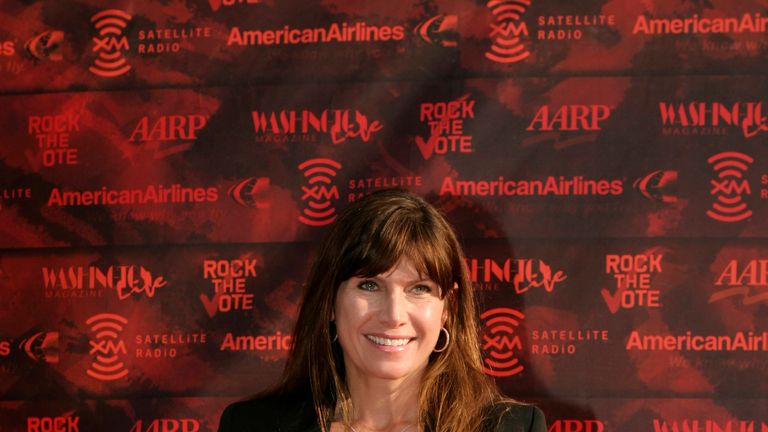 The newly appointed head of USA Gymnastics has resigned just days after being named to the job on Tuesday following stinging criticism of her appointment by Olympic stars Simone Biles and Aly Raisman.
Former Republican politician Mary Bono, who had only been revealed as interim chief of the embattled governing body on Friday, said she was quitting over "personal attacks" that made her position untenable.
"It is with profound regret, coupled with a deep love for the sport of gymnastics and respect for those who aspire to be great gymnasts, that I today tendered my resignation as the Interim CEO of USA Gymnastics," Bono said in a statement.
"My withdrawal comes in the wake of personal attacks that left undefended, would have made my leading USAG a liability for the organisation."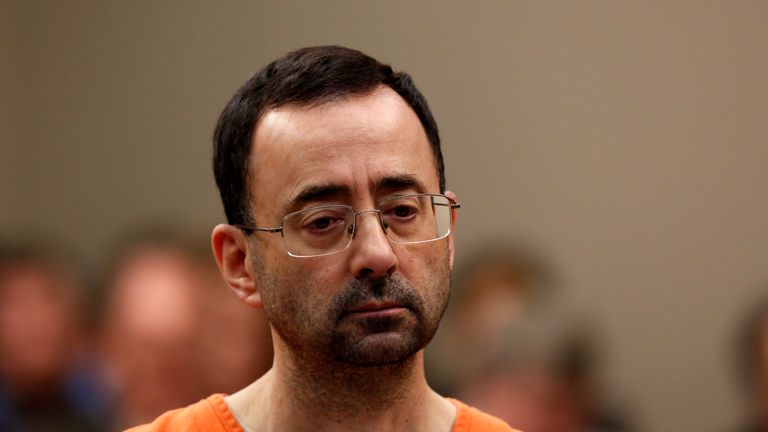 Raisman and Biles are among the more than 200 women who have come forward over the last two years claiming they were sexually abused by former USA Gymnastics team doctor Larry Nassar under the guise of treatment.
Nasar received a prison sentence of up to 175 years after pleading guilty to criminal sexual conduct.
In a series of posts on Twitter, Raisman took aim at Bono over her previous employment at a law firm that worked for USA Gymnastics when sex abuse allegations against Nassar were being reported.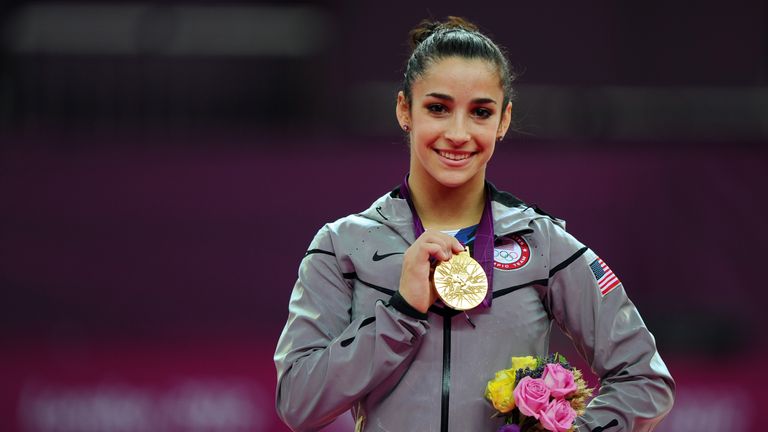 "My teammates & I reported Nassar's abuse to USAG in 2015," Raisman wrote.
"We now know USOC & lawyers at Faegre Baker Daniels (Mary Bono's firm) were also told then, yet Nassar continued to abuse children for 13 months!? Why hire someone associated with the firm that helped cover up our abuse?
"Clearly this is not a "new" USAG. Same corrupt decisions. Perhaps it's because true accountability is less likely if authority is placed in the hands of someone similarly motivated to avoid it.
"Survivors, current gymnasts, families, coaches, gymnastics community & fans deserve better."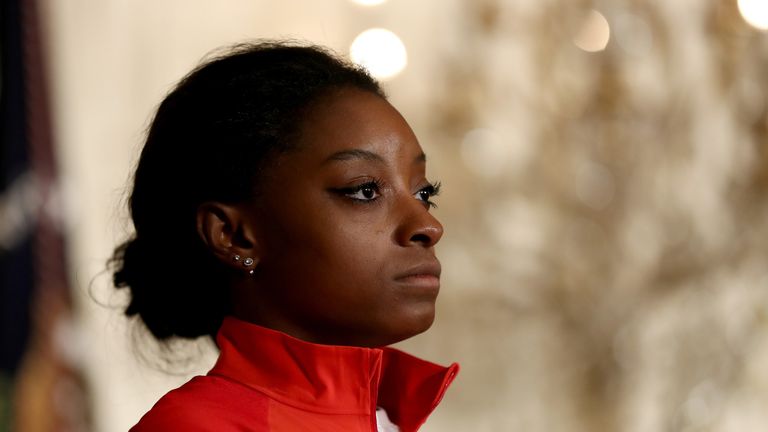 Bono drew the ire of Olympic champion Biles after a tweet posted by her last month that was critical of Nike's ad campaign featuring Colin Kaepernick.
Bono posted a photo of herself blacking out a Nike logo on a golf shoe.
"Playing in a charity golf tournament raising money for our nation's Special Forces operators and their families. Unfortunately had these shoes in my bag. Luckily I had a marker in my bag too...." wrote Bono, who also re-tweeted a response that said "#BoycottNike."
In response, the Nike-sponsored Biles tweeted on Saturday: "*mouth drop* ... don't worry, it's not like we needed a smarter usa gymnastics president, or any sponsors or anything."
Bono later deleted the photo and apologised.
"I deeply regret posting the tweet because I respect everyone's views and their fundamental right to express them," Bono in a statement on Saturday.
"This in no way reflects how I will approach my position at USA Gymnastics. I will do everything I can to help change the culture and to work with the entire community to build an open, safe and positive environment."