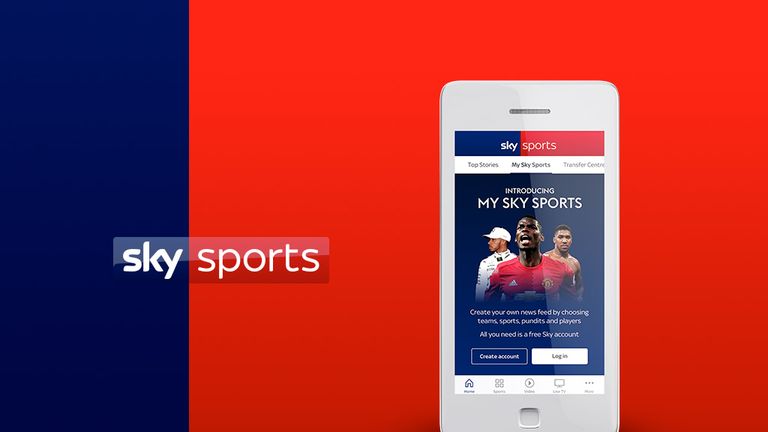 The Sky Sports mobile app just got even better… but you'll need to log in to get the full personalised experience!
Upgrade your app to the latest version now to start enjoying brilliant new features such as creating your own unique 'My Sky Sports' section and a new video player for Premier League streaming.
Logging in with a free Sky iD is really simple. Once you've signed in, you can access the following:
My Sky Sports
Use our improved 'My Sky Sports' section to create a personalised home page featuring your favourite sports, teams, sports stars and, of course, Sky Sports' peerless roster of experts.
Where previously you could pick your top four teams, you can now select 10 favourites - and you're no longer limited to clubs.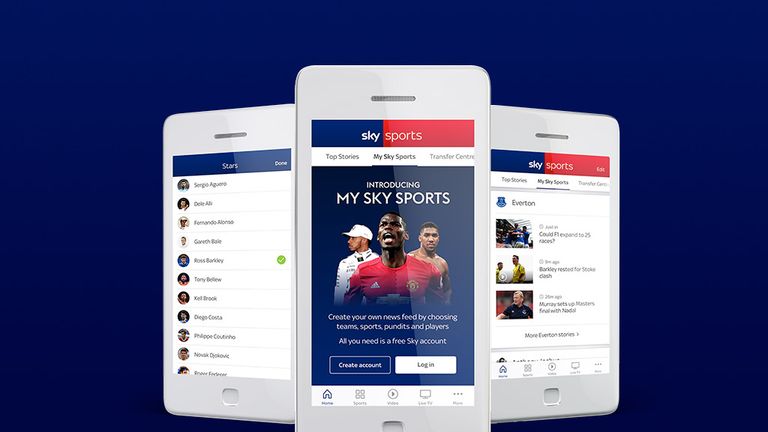 You can now also select your favourite players, drivers, athletes and experts from a range of sports. There are more than 300 options!
But remember, you will need to log in to enjoy this great new feature.
In-game Premier League highlights
Throughout last season, Sky Sports subscribers could enjoy in-game clips of Premier League goals and other major incidents exclusively by logging in to our apps (don't forget the football-specific Score Centre app, too). But football fans are in for an extra special treat this term as Chelsea look to defend their crown.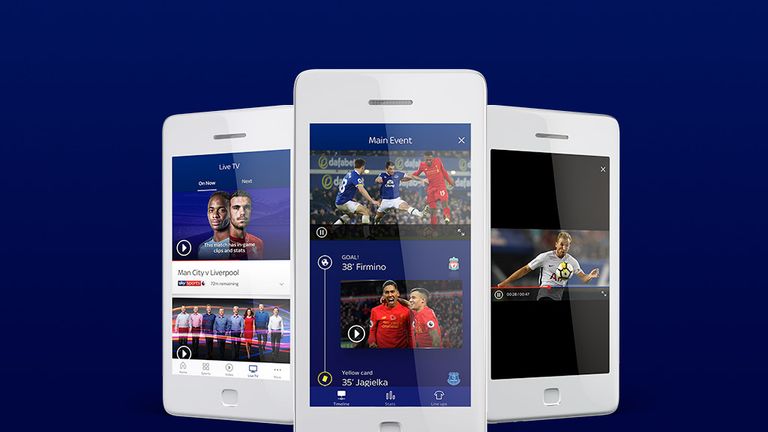 As well as in-game goal clips (from all Premier League matches outside the Saturday 3pm window) for Sky Sports subscribers, our new timeline function for Sky Sports' live Premier League matches allows you to navigate to the match incident you want to watch with a simple swipe.
You can also review match stats while you enjoy the big-match action.
Users without a Sky Sports subscription can still enjoy post-match Premier League highlights in the app shortly after the final whistle sounds.
We do know it can be frustrating to upgrade your app and log in - sorry about that - but we reckon you'll love it once you do and all those firecracker goals and wonder saves will surely be worth it!
We hope you enjoy your better, more personalised Sky Sports mobile app.