Mission Mudder six-part documentary to be shown on Sky Sports Mix this summer
Last Updated: 21/03/17 11:49am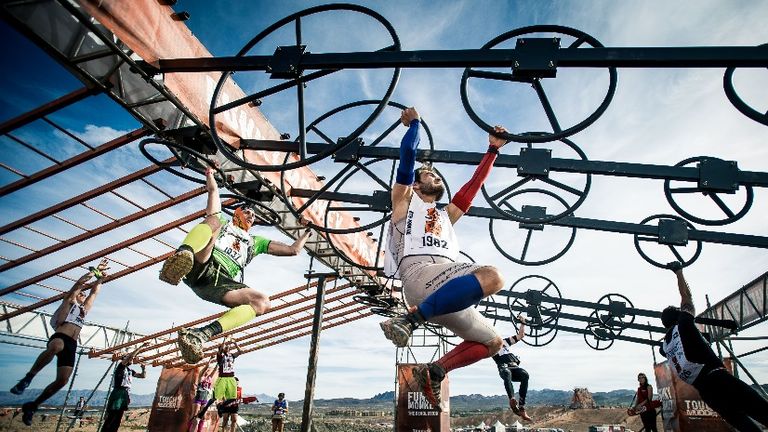 Sky Sports will broadcast an original 'Mission Mudder' series featuring six Olympic stars competing in three ultimate Tough Mudder challenges.
Sky Sports Mix continues to excite and entertain audiences of all ages with its programming and has added a six-part documentary 'Mission Mudder' to its schedule.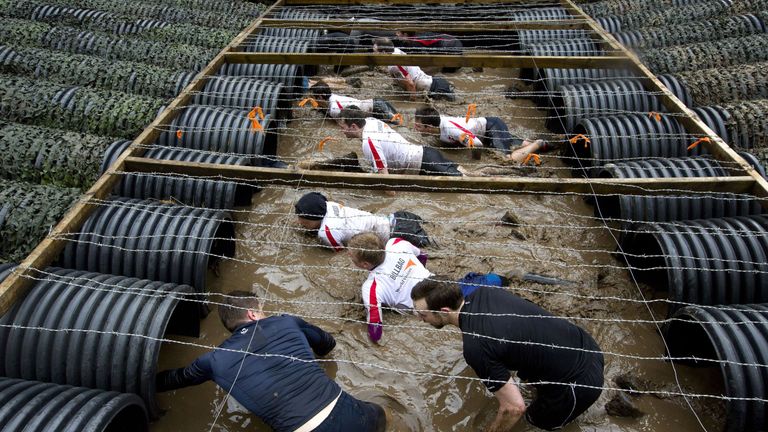 Airing this summer, the series will follow six popular athletes joining forces to take on three extreme Tough Mudder events, competing against some of the best teams and individuals in the world.
The celebrity team is made up of Welsh taekwondo star and double gold medallist Jade Jones, former World and European indoor 400m champion Perri Shakes-Drayton and cycling's World silver medallist Jess Varnish.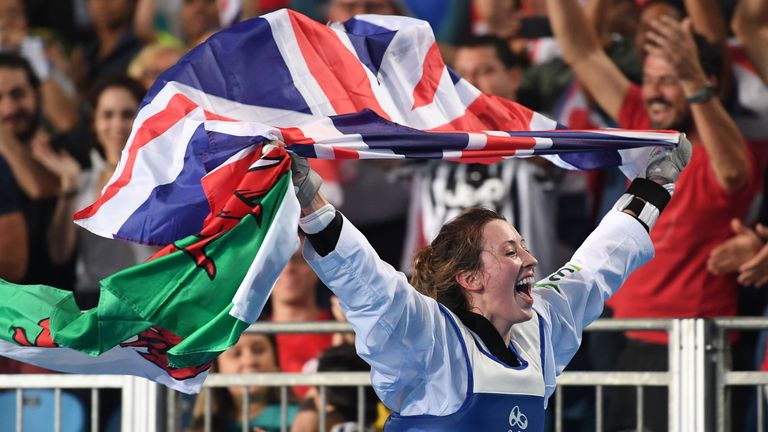 Also joining the line-up are Team GB snowboarder Aimee Fuller, judoka Ashley McKenzie and Commonwealth Games 75kg boxing champion Anthony Fowler.
The athletes will team up to create an 'all-star' style team and will compete on some of the most gruelling endurance and obstacle courses in the UK and the USA.
Mission Mudder will also explore the athletes' personal stories, their physical and mental preparation for three demanding events, and the challenges of working together to conquer the unfamiliar Tough Mudder challenge.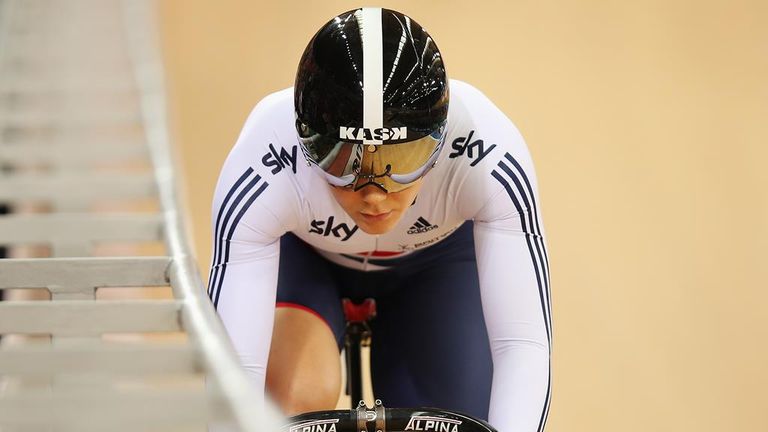 Jones said: "The series is guaranteed to be exciting, emotional and unlike anything you have seen before.
"I am looking forward to the mental and physical challenge but also to working with what promises to be such a great team.
"Mission Mudder is a really exciting project to be a part of and I can't wait for UK fans to follow us on our journey on Sky Sports Mix."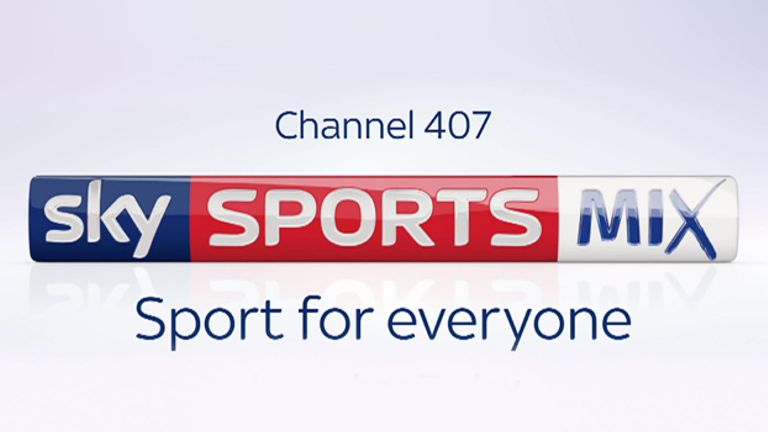 Sky Sports head of Multisport Georgina Faulkner, added: "Misson Mudder is another example of Sky Sports Mix offering new and original content to Sky TV customers.
"The series will bring the physical toughness and competitive nature of traditional Tough Mudder events, with the added excitement of involving such well known athletes. It will be a real highlight this summer."
Sky customers can now upgrade to Sky Sports and get 12 months for just £18 per month. Upgrade now!