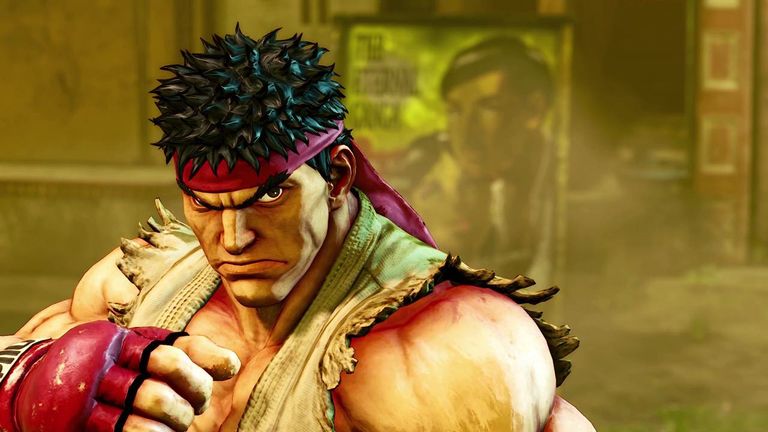 Street Fighter 5 - the most recent game in the popular series - has already built up a huge fan base with many pros favouring it over SF4.
Street Fighter 5 tournaments work a little differently to most e-Sports where most games host a number of official leagues and tournaments over the course of a year, Capcom - the developer of the game - instead co-opts third-party events into its Capcom Pro Tour.
The range includes massive events like Evolution (or Evo) - the biggest e-Sports event in the fighting game calendar - as well as smaller events based more locally in specific regions.
Whichever player wins Evo is granted an invite to the end of year Capcom Pro Tour Cup, while 11 other players are invited from other premier events throughout the year.
All Capcom endorsed tournaments will earn competitors points, however, and anyone competing and placing in the top 16 will earn varying amounts of points based on how high a player finishes.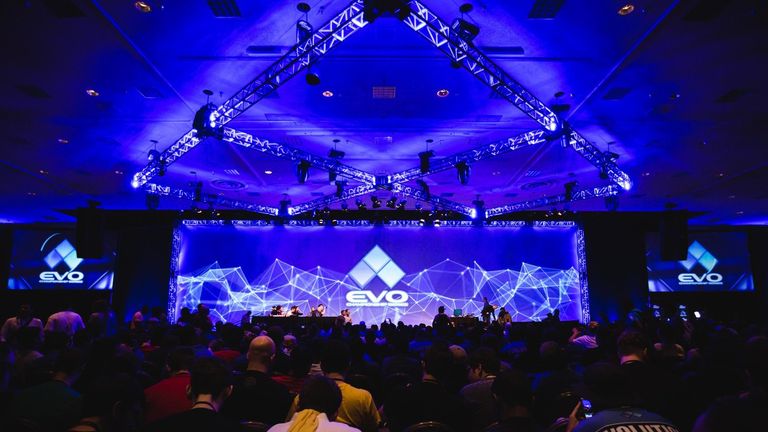 Evo earns players the most points, while other, smaller events - rated either as Tier 1 or Tier 2 - will earn players incrementally smaller amounts. While these smaller events are not worth as much, a good player performing consistently well throughout the year's different tournaments can still earn enough to get a place in the Capcom Pro Tour Cup.
Aside from that, everything else is fairly familiar for e-Sports. There are online events where players unable to physically attend an event can still earn ranking points, open qualifiers for otherwise unknown players to compete for places in the Capcom Cup and, of course, regional qualifiers ahead of the main event itself.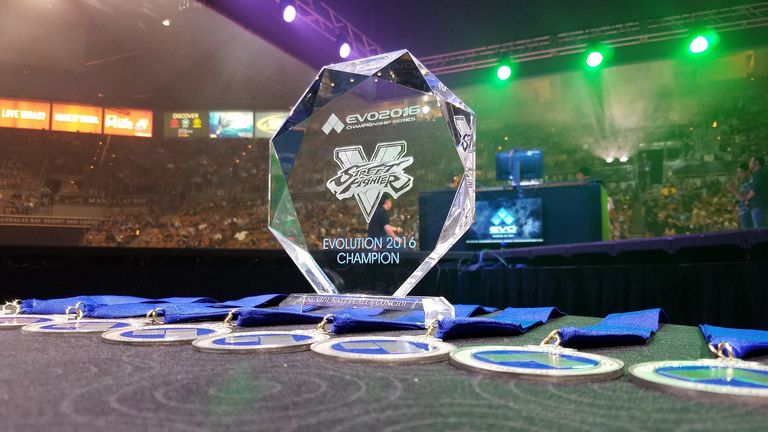 Last weekend saw four different events take place, with some of the biggest names in competitive Street Fighter attending.
This year's Evo Tournament has also already taken place, where Infiltration - considered to be one of the best Street Fighter 5 players in the world - was knocked into the Loser's Bracket early on before fighting his way back to the top and claiming first-place victory.
There's always an event to look out for with Street Fighter 5 e-Sports, whether that's official Capcom Premier events - such as the upcoming Japan Cup 2016 - or ranking tournaments like this weekend's Manila Cup or Lockdown 2016 in Portugal.