Downie sisters win gold and silver at European Championships in Switzerland
By Claire Corkery
Last Updated: 05/06/16 5:11pm
British gymnasts Becky and Ellie Downie will return from the European Championships with four medals after an impressive final day performance in Switzerland.
Becky, 24, took the gold on the uneven bars with a score of 15.500 points, repeating her title win from 2014.
While her 16-year-old sister Ellie won two silver medals, one in the vault and the other in the floor competition, after being pipped by home favourite Giulia Steingruber each time.   
The British women also secured a silver in the team event on Saturday, which takes the total medal tally for the GB women's gymnasts up to four.
Becky said afterwards: "I'm so pleased, not only to win the European title but to also put out my more difficult routine -it feels amazing.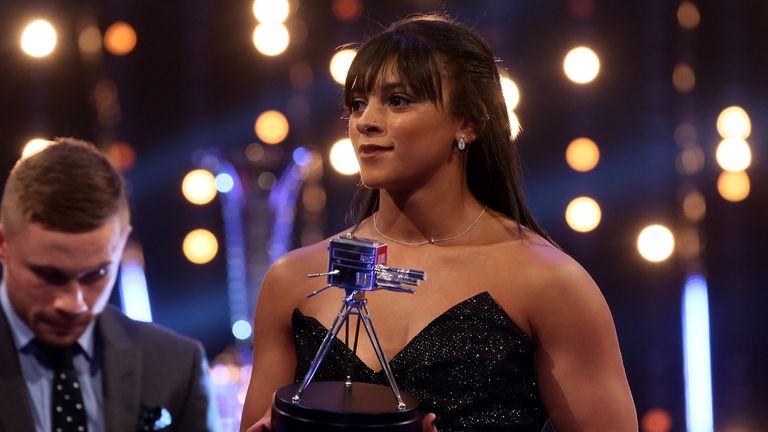 "I've been working on this routine for about a year now and really wanted to show people what I could do in a major championships.
"I made the decision to go for it in this final and it's paid off, I need to do a routine like that if I'm to reach my ultimate goal - if selected for Rio - of an Olympic medal."
Becky took joint sixth place in the beam while fellow team GB member Claudia Fragapane came fourth in both the vault and the floor.
Gabby Jupp returned from a knee injury to place seventh on bars.