Olympic medallist Robbie Grabarz retires from high jump
By Sky Sports News
Last Updated: 17/05/18 11:22am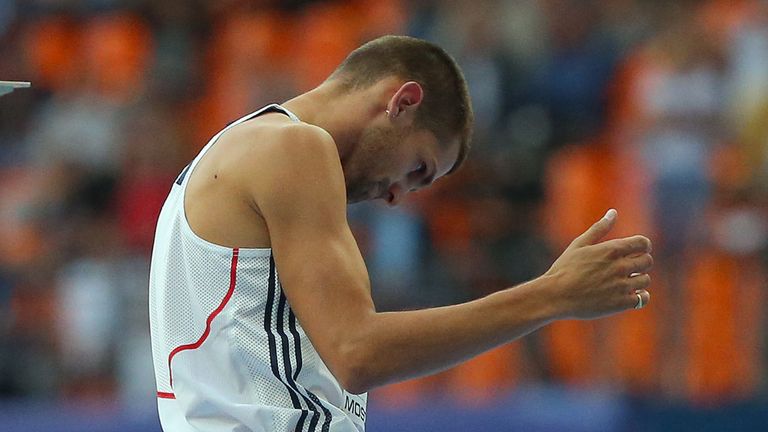 High jumper Robbie Grabarz has announced his retirement from athletics, bringing to an end a career which saw him win bronze at London 2012.
The Birmingham-based athlete shared the bronze with Qatar's Mutaz Essa Barshim at a memorable Olympics for the host nation six years ago.
Having claimed a European Indoor silver last year, the 30-year-old has now decided to call it a day and said: "I'm glad I
got myself back into shape this winter - I needed to do that, so I knew if it didn't work it wasn't through injury.
"I'd got to the point where I wasn't enjoying competing and didn't want it anymore.
"I've seen people carry on too long past the point of enjoyment and there is no need. Life is too short and I want to feel positive about my time competing.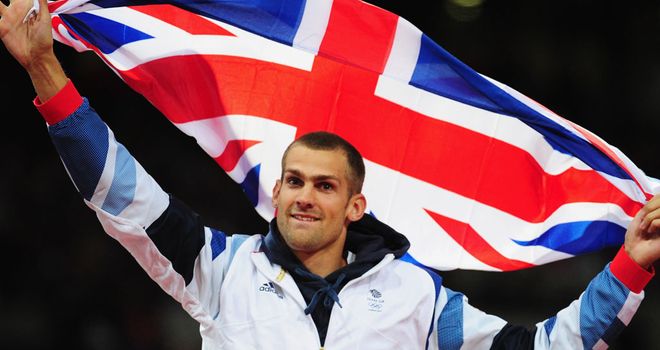 "I've had a great time in the sport, 20-years' worth, and have genuinely loved jumping.
"I am so grateful for everyone who I have worked with, had support of and known within the sport.
"There are too many to name but so many people helped keep me going. There was a point in 2011 when I thought I was done then, so to get almost another seven years in the sport was pretty special."
Grabarz became a European champion at Helsinki, in the same year as the London Olympics.
He was the first British male to do so in 62 years, as he cleared 2.31m.
In 2016, Grabarz added a World Indoor and European silver before narrowly missing another podium spot at the Olympic Games in Rio.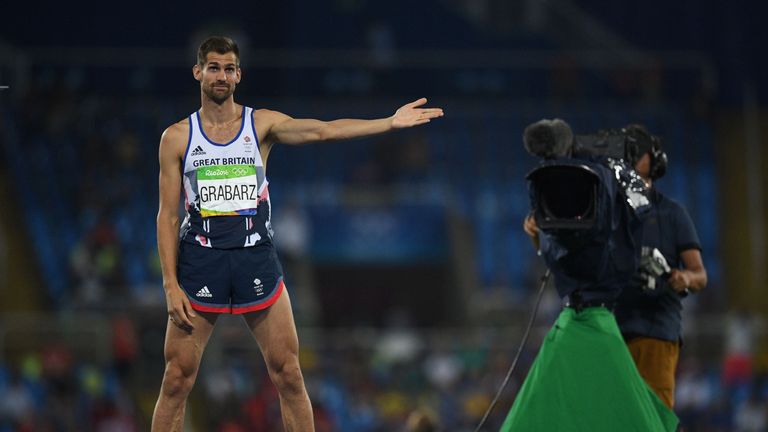 "From the person who maybe clapped my run up once, to those I worked with closely every day, thank you for being there," Grabarz added.
"I'm looking forward to spending time with my family and also watching athletics.
"I've not been a watcher before now but I want to keep up with how my friends are doing."