Two Russian skiers handed lifetime Olympic bans for anti-doping violations
Last Updated: 01/11/17 5:55pm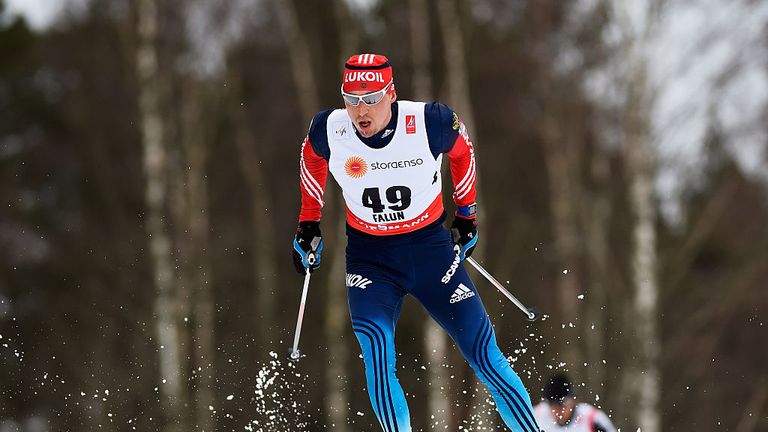 Russian skiers Alexander Legkov and Evgeniy Belov have been handed lifetime Olympic bans for anti-doping violations at Sochi 2014. 
Cross-country skier Legkov was also stripped of his gold medal in the 50km, and the silver medal he won in the 4x10km relay event.
The International Olympic Committee announced the news on Wednesday after publishing the first conclusions from the Oswald Commission hearing as part of the fallout from Russia doping scandal.
The two athletes were the first Russians to be sanctioned for anti-doping rule violations following an IOC investigation into allegations of widespread doping among Russians and sample tampering by lab and security officials to give them the edge.
Belov, who competed in the men's skiathlon 15+15km mass start event and the 15km classic country skiing event, did not medal at the Sochi Games.
The IOC did not specify what kind of anti-doping rule violation the skiers had committed but said both of them were "ineligible to be accredited in any capacity for all editions of the Games... subsequent to the Sochi Olympic winter Games."
It said more decisions would follow in the coming days as the disciplinary commission led by IOC member Denis Oswald completes its investigation into Russian competitors in Sochi.
Russia's cross-country skiing federation said it was preparing an appeal.
"The federation has already begun preparing documents for an appeal to the Court of Arbitration for Sport (CAS)," it said in a statement. "Federation president Elena Valbe and other employees of the federation will not give further comments."