Russia claim whistleblower Grigory Rodchenkov's doping diaries are fake
By AFP
Last Updated: 04/12/17 11:48am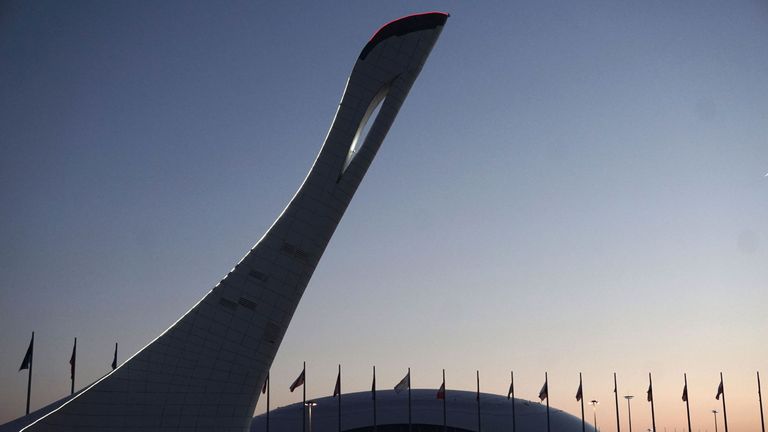 Russia's deputy prime minister said the diaries of doping whistleblower Grigory Rodchenkov had been faked, after US media published the documents.
The New York Times last week published extracts from Rodchenkov's diaries, in which the chemist detailed discussions about doping with officials including deputy prime minister Vitaly Mutko.
The International Olympic Committee said in an earlier statement it considered the diaries to be key evidence of the existence of a state-run doping system in Russia.
"I am completely confident that these diaries have been written during his six-month stay in the USA, they have been edited," said Mutko, who was sports minister when Russia held the Winter Olympics.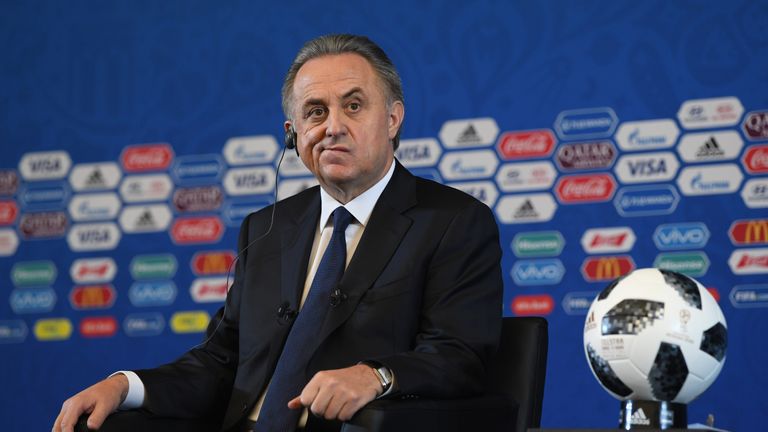 "They have been slanted in favour of some certain facts. This looks ridiculous," Mutko said in remarks broadcast on state television on Sunday evening, without providing details.
A statement released last week by the IOC as it explained the decision to sanction five Russian athletes said the diaries were authentic.
"The Disciplinary Commission does not consider it at all likely that these pages were newly re-written or that, at the time, Dr Rodchenkov misrepresented the reality in his own way," the IOC said.
"These entries may, therefore, be considered as a significant evidential element."
The IOC meets from Tuesday to decide whether to bar Russia from the 2018 Winter Olympics for doping violations, in one of the weightiest decisions ever faced by the Olympic movement.
The World Anti-Doping Agency's recent refusal to lift the suspension of Moscow's national anti-doping body raised the stakes in Russia's possible exclusion from the South Korean Games.
Russia's chances of going to Pyeongchang were further damaged by a raft of bans handed out to its medallists at the Sochi 2014 Games in the past week.
In total, Russia has been stripped of 11 of its 33 medals for cheating, meaning it has lost its position at the top of the Sochi medals table to Norway.
The explosive, WADA-commissioned 2016 McLaren report alleged state-sponsored doping in Russia and saw the country shut out of the agency.
The investigation said cheating peaked at the 2014 Winter Olympics in the Black Sea resort of Sochi, where Russian secret agents engineered an elaborate system of switching test samples.