Alina Zagitova wins Olympic athletes from Russia's first gold in women's figure skating
By Husmukh Kerai
Last Updated: 24/02/18 9:22am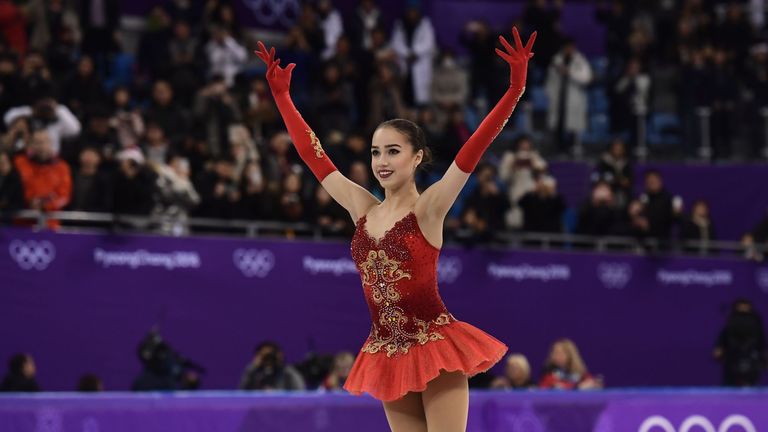 Fifteen-year-old Alina Zagitova won Olympic athletes from Russia's (OAR) first gold medal at the 2018 Winter Olympics in the women's single figure skating.
Zagitova followed her short programme world record 82.92 performance with 156.65 points in the free dance to beat compatriot Evgenia Medvedeva, 18, to first place in Pyeongchang.
Medvedeva, who was widely tipped to win the competition having claimed back-to-back world championships in the discipline, skated last and looked to have done enough to pip Zagitova, but the judges scored their free dance routines equally.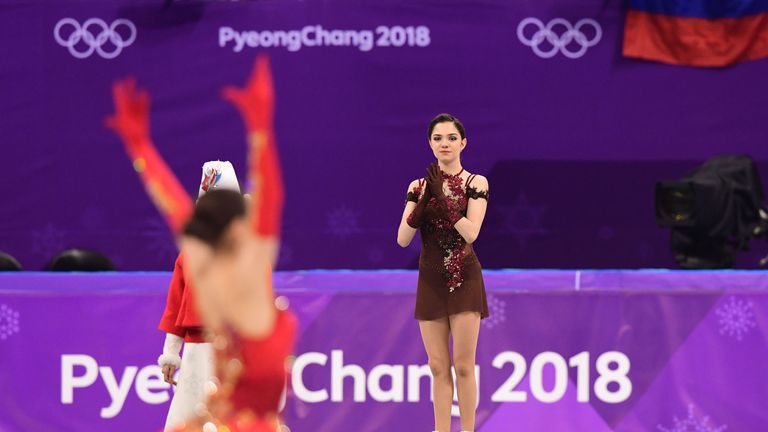 Canada's Kaetlyn Osmond took the bronze medal with a season-best free skate, meaning no woman from the United States finished in the top six for the first time in the history of the Winter Games.
Zagitova and Medvedeva are two of 169 Russian athletes who are allowed to compete as neutrals under the OAR team banner at the Games despite Russia being banned from competing.
OAR have now won 14 medals at these Games - one gold medal, five silver and eight bronze - while Zagitova is the second youngest women's figure skating champion in history after American Tara Lipinski in 1998.