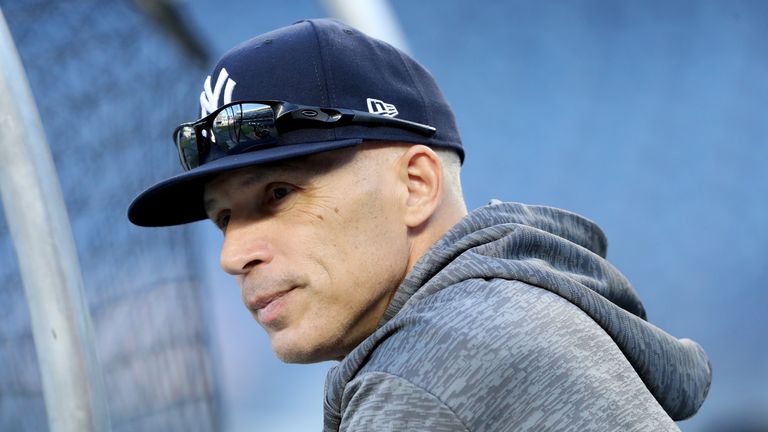 The New York Yankees have announced that Joe Girardi will not return as manager in 2018.
The Yankees came within one win of a trip to the World Series this year but Girardi is to depart after concluding a four-year $16m deal with the famous ball club.
Girardi took over the Yankees in 2008 and, in his second season, led them to their 27th World Series title.
He guided the Yankees to the post-season in six of his 10 seasons and his 910 wins as manager is the sixth-most in the club's history.
The 53-year-old led the Yankees on an unexpectedly deep play-off run this year, but his post-season was marred by a managerial mistake during a Game Two loss to the Cleveland Indians in the American League Division Series.
Yankees General Manager Brian Cashman said in a statement: "I want to thank Joe for his 10 years of hard work and service to this organization.
"Everything this organization does is done with careful and thorough consideration, and we've decided to pursue alternatives for the managerial position."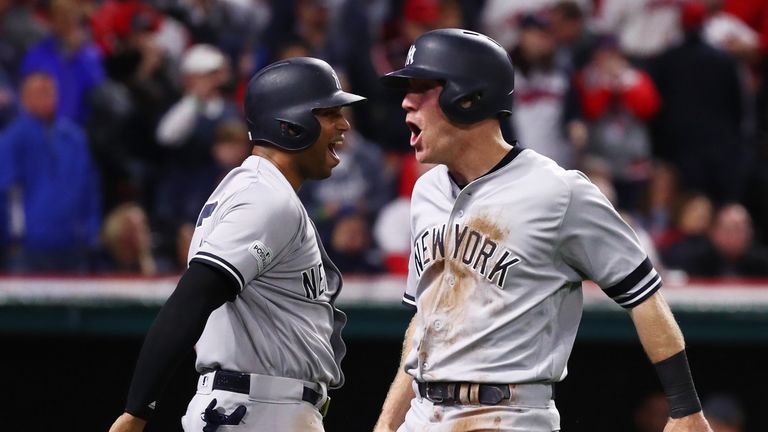 The Yankees have not yet named a replacement for Girardi.
Girardi's exit is the latest high-profile managerial change announced during the MLB postseason and follows similar moves by the Yankees' arch-rivals the Boston Red Sox, who fired John Farrell, and the Washington Nationals, who released Dusty Baker.
Girardi, in a separate statement, said: "With a heavy heart, I come to you because the Yankees have decided not to bring me back.
"I would like to thank the players for the relationships that we have fostered over the last 10 years but most important, how hard they played every day.
"Finally, I'd like to thank the fans for their great support as a player, coach and manager, and the lasting memories of their passion and excitement during the play-off games, especially the final six games, which will remain in my heart forever."