Last call for Sky Academy Sports Scholar applicants with closing date on Sunday
By Mark Ashenden
Last Updated: 23/03/17 11:37am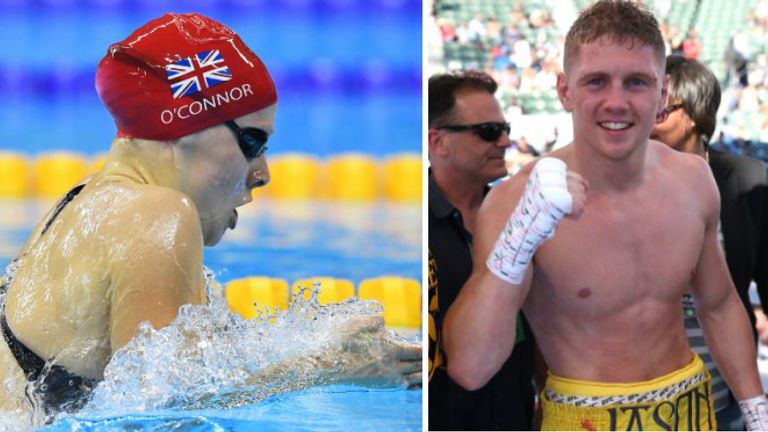 What are Sky looking for with the next Scholars? How good do you need to be? What sport? Is personality important?
You have got until midnight on Sunday to get in your application to be a Sky Academy Sports Scholar.
So what characteristics do you need? The head of Sky Scholarships Tony Lester is overseeing the selection process. The former GB athletics coach explains what will turn his eye.....
Click here for all the details on how to apply
If you have the criteria that fits, then you have nothing to lose and everything to gain.
Just look at the Scholarship website and give it a go. We've had a lot of good applicants so far and we'll have to get it down to 30 to have a debate. Ask yourself - do I fit the criteria? I'd hate it if on Sunday night some people are panicking and don't have time - get on it!
WHAT ARE WE LOOKING FOR?
We're looking for kids who are enthusiastic, ambitious, with massive self-belief, fearless and they love sport.
If you have all that and you've got some skills, then that's all it takes. Skills is an attitude and aptitude and if you apply all that into the mix then that can make you a great sportsperson.
HOW GOOD DO YOU HAVE TO BE?
We are looking at sub-elite level. We are looking for kids with potential and that they can go on to the next level. We're not talking necessarily at an Olympic level.
They could be a British No 1 in their sport with a view to getting to the next level. With the support at Sky they can go to that next level and become a European champion.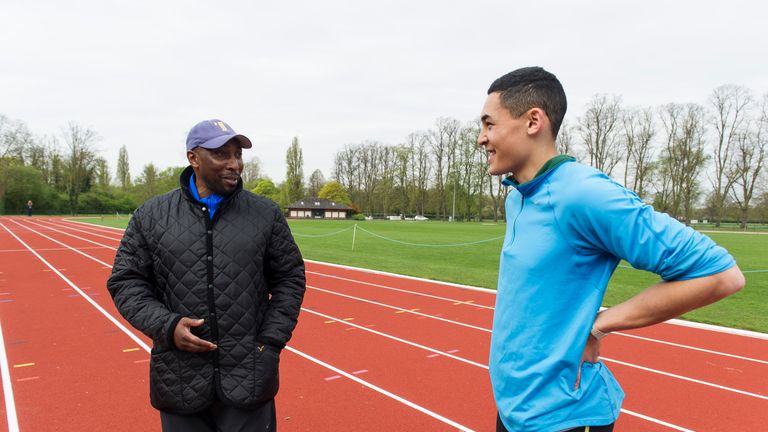 Being aged 16-25 is still very young and medals is not the currency we are looking for. They are nice to have but we aren't looking at the next Olympic champion.
We want an athlete who can elevate themselves with support and be showcased on a platform where we can as a brand tell the story on how we transformed that person's career to something very special.
WHAT SPORT?
It's not just the Olympic roster we're looking at. But having said that, the Olympic spectrum is very wide these days. It's not just the traditional sports like gymnastics, athletics or swimming.
There are new sports like rock climbing and skateboarding. There are some great funky sports out there and we are looking for that. If you're into an extreme sport, then why not apply?
IS PERSONALITY IMPORTANT?
Most young people can be introverted and really come out of their shell when they are doing sport. We need kids who come out of their shell whether they are doing sport or not.
They need to be enthusiastic and have high energy. It's important they have a personality and they can tell their story. We can also help them transform that personality with media training.
FINAL CALL!
Why not? Have a go. You have nothing to lose and everything to achieve. We look forward to hearing from you.
Click here for all the details on how to apply