Wimbledon's closure on Saturday marks the end for greyhound racing in London
By Michael Redford
Last Updated: 26/03/17 6:03am
There were once 33 greyhound tracks with a London postcode but when Saturday night comes to an end that number will have reached zero.
Wimbledon Greyhound Stadium is the final track being used in the capital but the venue is set to be demolished as it makes way for AFC Wimbledon's return to Plough Lane.
The League One side are planning to build a new 11,000-seater stadium on the land, while there are also set to be residential and retail opportunities.
Wimbledon Stadium has hosted greyhound racing since 1928 and it grew into a popular venue.
It hosted the sport's biggest race, the English Greyhound Derby, since 1985 while also being used for the St Leger and Champion Hurdle.
Greyhound trainer Norah McEllistrim was based at Wimbledon all her life before leaving in 2012, when she sensed the stadium was going to close.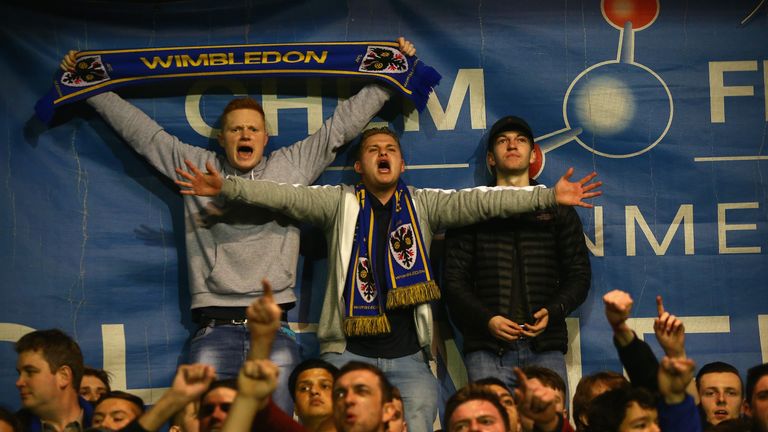 She told Sky Sports: "I thought I would probably die being at Wimbledon. I will be very sad because it was such a fantastic track. Everybody's aim was to train at Wimbledon when I was younger and everyone wanted to be at Wimbledon. I think it's really awful and I just wish something could have been done to save it."
Campaigner Peter Gray tried very hard to stop the new proposals - he uses the stadium for stock car racing, a sport that the stadium has hosted since 1962. The final race meeting will be on Sunday.
Gray started an online petition to try and save the venue. It received over 13,000 signatures and led him to Downing Street to present the argument.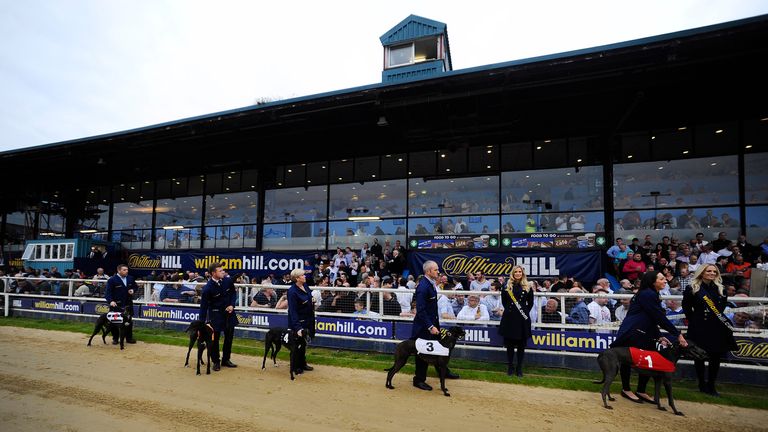 He said: "We've been fighting for a long time now, trying to state the case, trying to keep the stadium open and trying to make it viable as an option for the redevelopment and trying to keep the racing going. It is sad and disappointing and we don't know what we're going to do after this."
Gray wasn't the only one who fought - television presenter Julie Collier led a 'show of passion' march outside City Hall in 2014, while Irish businessman Paschal Taggart put forward a counter proposal to Merton Council, with hopes of transforming the stadium.
There appeared to be hope when Boris Johnson, then Mayor of London, called in the plans for the new stadium but new Mayor Sadiq Khan handed the decision back to Merton Council, who supported the new proposals.
Wimbledon is the last of 33 tracks to shut in London, following the closures of stadiums at Walthamstow, White City, Catford and Wembley.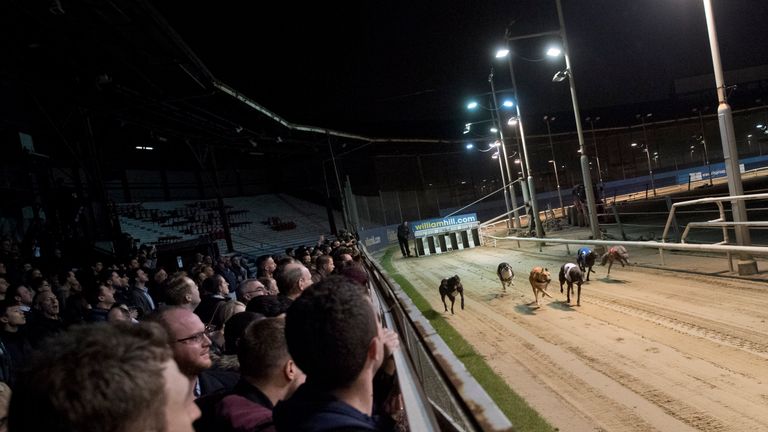 Despite this, the sport's governing body, the Greyhound Board of Great Britain (GBGB), insist the future of the sport is still bright.
"We're quite optimistic (about the future). There's a certain resilience in the sport, we're the sixth largest spectator sport with two million attendees every year. It's not the end of the world, but it's certainly the end of Wimbledon and it's a sad night." Said Simon Banks, the Media and Communications officer at GBGB.
There is one final hope for fans of greyhound and stock car racing as Historic England are deciding whether to list the stadium. If they do, the plans could yet be changed and adapted.
But for now, it's goodbye to Wimbledon Stadium and goodbye to greyhound racing in the capital.