British sport needs culture rethink to close coaching gender gap, says UK Sport chair Liz Nicholl
Last Updated: 08/03/18 5:35pm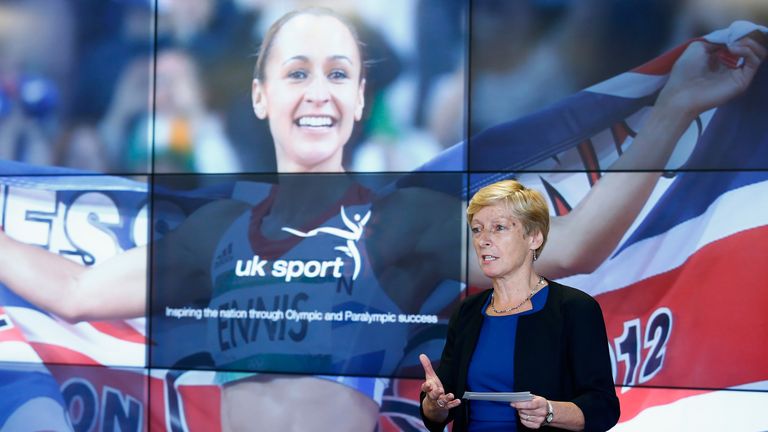 UK Sport boss Liz Nicholl believes the low number of women in senior coaching roles in elite sport means Britain is "missing out on talent".
According to statistics from UK Coaching, women account for about one in five qualified coaches in the country but that falls to one in 10 in the high-performance programmes funded by UK Sport.
Nicholl, who joined UK Sport after two stints in charge of English netball, said improving this situation would lead to "better decisions" as "diversity of thought and perspective adds value", particularly in the context of a diverse nation.
The former Wales netball player said great strides have been made to improve the gender balance in the boardrooms and executive teams at the various British sports councils and national governing bodies, and her own organisation has a female chair, chief executive and performance director.
But as the recent furore over Phil Neville's appointment as England Women's football manager demonstrated, the lack of diversity in elite coaching is an area nobody has really cracked yet.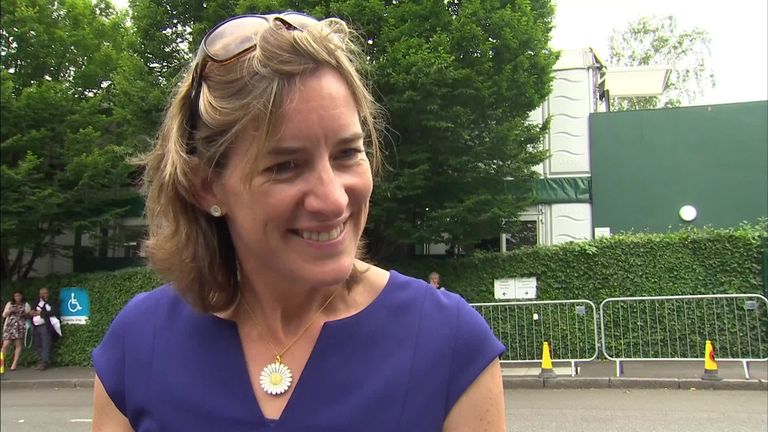 Nicholl, who was speaking to mark International Women's Day, said: "It is an issue in our high-performance system (and) it is clear we are missing out on some talent."
UK Sport has run programmes to train future coaches and leaders, as well as a scheme to help former athletes move into coaching, but these have depended on recommendations from the governing bodies.
As a result, Nicholl said UK Sport was taking some time to think about a more targeted and structured approach to identifying and developing female coaches.
It is a challenge that has been raised by women in the system many times over the years and Nicholl has often asked them "what they see as the blockers".
The answers she has received can be broken down into four areas: culture, networking, role models and recruitment.
"Our system has tended to be goal- and task-focused with not enough opportunities for personal development. The women who speak to me would like a more developmental culture," Nicholl said.
She has also been asked if UK Sport could create more "networking opportunities" for women and highlight "case studies" of successful female coaches, like breaststroke star Adam Peaty's coach Mel Marshall.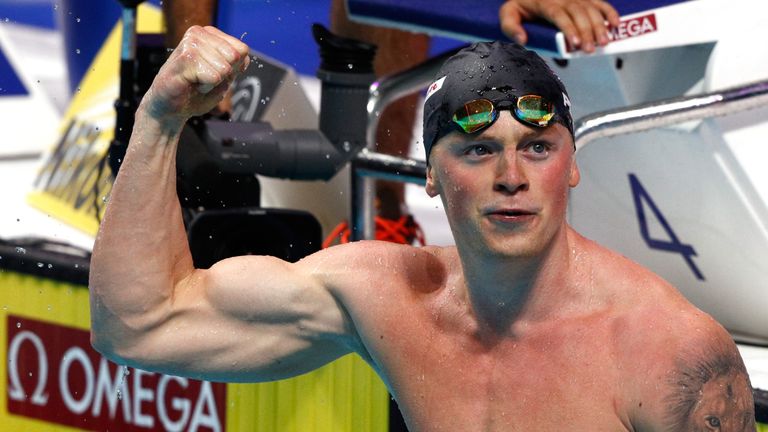 On recruitment, Nicholl said: "There is a risk that people tend to choose people who are similar to themselves - an unconscious bias.
"So we have provided some training and we're keeping a closer eye on this and getting more involved in the recruitment to senior roles."
The issue of culture, however, has been a wider concern for UK Sport over the last 18 months, as there have been several high-profile allegations of bullying within the high-performance system, with some suggesting this is a product of the agency's focus on medal success.
Nicholl said: "Every business has goals and this one is no different. Being medal-focused should not inhibit the creation of a developmental culture.
"Changing culture takes leadership and ownership at every level. If you provide an environment in which individuals thrive, they will be more successful.
"I am not suggesting it is easy - the UK Sport team is working on this too - but it is an opportunity, not a distraction."