Sports Minister Tracey Crouch describes initial British Basketball talks as 'positive'
Last Updated: 08/03/18 8:02pm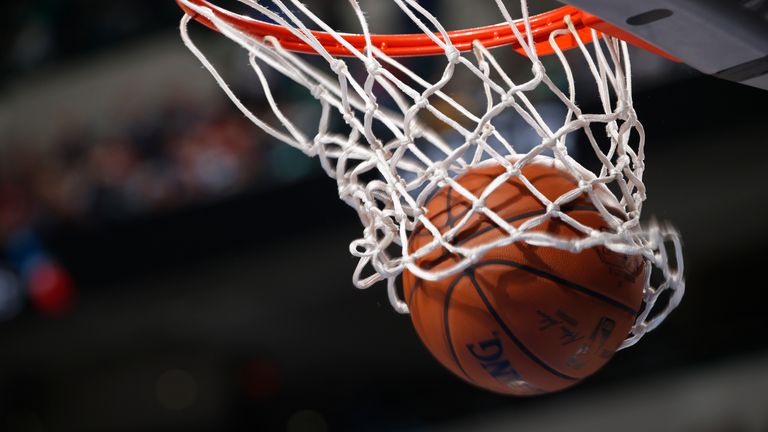 The future of British Basketball remains uncertain with talks set to continue after an emergency funding summit.
The meeting on Thursday was arranged by Sports Minister Tracey Crouch and was attended by British Basketball, the two main funding agencies - Sport England and UK Sport - and the sport's world governing body FIBA.
It had been called after British Basketball revealed last month that it had until the end of March to find £1m to fund its eight GB men's, women's and age-group teams or pull the plug on the entire programme.
Crouch said: "Basketball is an important sport that does a great deal of good, particularly in inspiring people in urban areas to participate in sport.
"After listening to concerns about the future of Great Britain basketball teams, I hosted a summit with all parties to seek a solution. It was a positive and constructive meeting and we will continue discussions on this issue in the coming weeks."
Failing to find the funding would see GB's teams suspended by FIBA for failing to fulfil their fixtures, setting the sport's progress in this country back by years.
Basketball receives grassroots funding from Sport England but has not had any money for its elite programme since London 2012. UK Sport only backs sports with obvious medal potential - something the agency claims basketball has been unable to demonstrate.