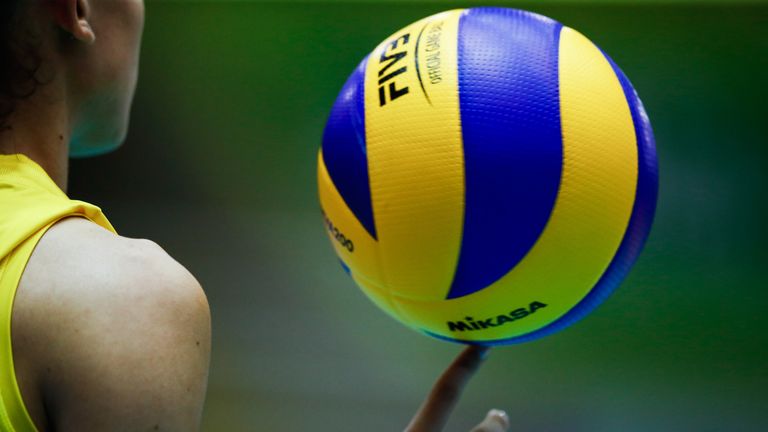 The Volleyball Nations League [VNL] is hoping to increase the sport's exposure after arranging a collaboration with Grammy award-winning Australian DJ duo NERVO.
The VNL is a revolutionary new tournament, launched last month, where 16 nations go head-to-head in a round robin format and the association is another sign of the International Volleyball Federation's (FIVB) commitment to leading the way in fan experience.
The Finals of both the men's and women's events, which have the same format and prize money, begin with the women's edition in Nanjing, China on June 27 before the culmination of this year's VNL tour on July 8 in Lille.
"Sport and music are a fantastic mix as both deal with human creativity and capacity to engage with people," said Fernando Lima, Secretary General of the FIVB.
"Volleyball has a global fan base and the VNL will provide a platform for great sport, alongside fantastic entertainment and an unforgettable fan experience."