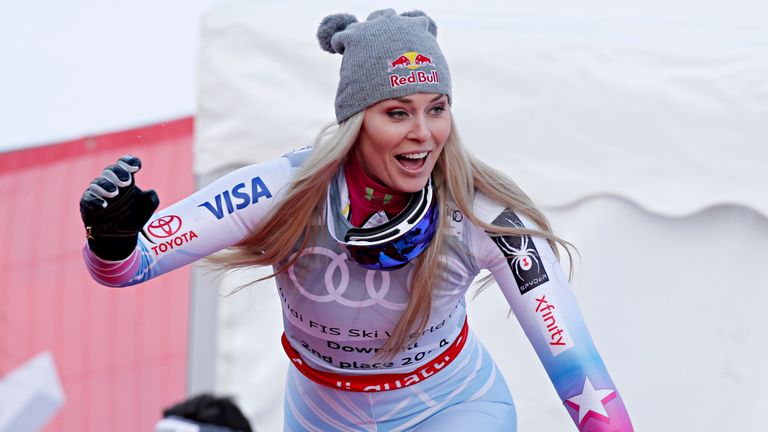 Olympic skiing champion Lindsey Vonn is considering delaying her retirement to enable her to compete at next year's World Cup competition in the Canadian Rockies.
The 34-year-old had planned to retire at the end of the 2018-19 season, but is now reconsidering her plans after suffering an injury in a high-speed crash last week.
The knee injury will keep her out of the season-opening event at Lake Louise, Canada, where the American has enjoyed more success than at any other venue on the World Cup circuit.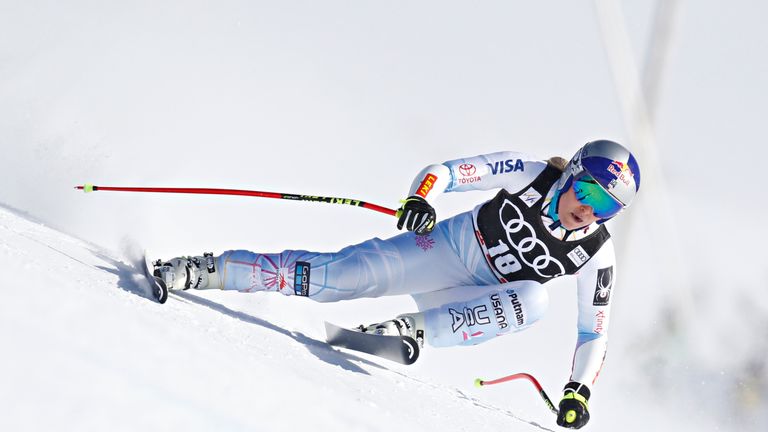 "I've announced already I'm retiring after this World Cup season, so to miss my favourite stop on the tour is devastating," she said in a YouTube video.
"I'm probably going to have to come back next year and just race Lake Louise."
Three-time Olympic medallist Vonn, who won gold in Vancouver in 2010, has 82 career World Cup victories, leaving her for short of the all-time record held by Ingemar Stenmark of Sweden.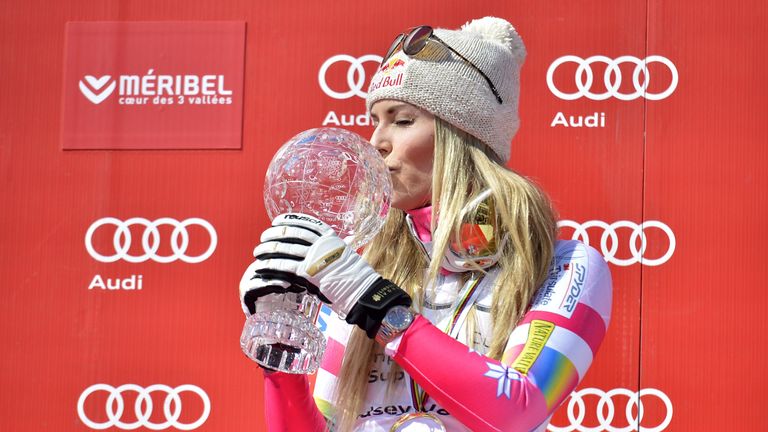 "I'm going to be back shortly, probably be able to race in a few weeks," said Vonn, who wants to add to her 18 career wins at Louise.
"Hopefully I'll break the record this season and I don't even have to think about it next year in Lake Louise ... but whether I break the World Cup record or not, it doesn't matter.
"That really has nothing to do with me wanting to race in Lake Louise. The whole point of having one last season is to have one last season, to race in every single race one last time."