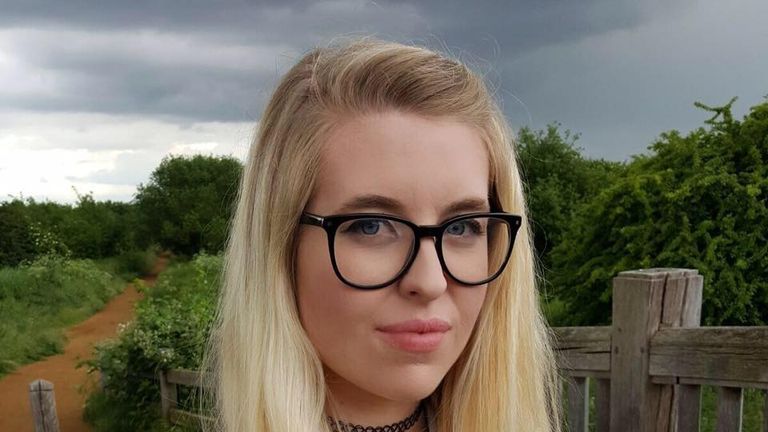 To look at the numbers, you'd have to be a fool to claim eSports is insignificant. 20 million people watched the recent Call Of Duty Championships, a tournament in which $2m in prizes was given away to competing teams.
This year's Dota 2 International - the biggest event of the eSports calendar - had a huge $20.8m in prizes given away. Last year's World Championship for League Of Legends was watched by 36 million people, with a concurrent peak of 14 million - with this year's tournament expecting to reach an even higher amount.
Despite this, there is still a stigma attached to eSports, especially in the UK where the idea of competitive gaming is often met with ridicule, a fact that Charleyy Hodson - presenter of Ginx eSports TV's IRL programme - has to deal with regularly.
"I have a very supportive family," says Charleyy.
"So they've all watched every single episode of IRL but I get messages every single week from them saying: 'I don't have a clue what they're saying, are you sure this is real? It seems very silly.'
"I have to say to them every single time, just imagine that it's like every other sport on the planet and it makes sense.
"You know basketball is a thing, you know hockey is a thing, you know every single sport is a thing and though you may not understand those rules because you're a football fan or you're a golf fan, you still respect that they're a thing in their own right. And video games are absolutely no different."
The common argument against eSports revolves around its digital aspect, calling into question its legitimacy as a sport due to the indirect physical action.
"I remember going to Canada ages ago and watching American football, and I absolutely loathed it," Hodson continued.
"I didn't understand what was happening. But ever since I've come back from there I've watched the Super Bowl every single year and now I get it because I see it on the screen and it tells me all the rules.
"It makes more sense to me now because I've committed to understand it, rather than just saying 'Nah, that one's not for me, it's rubbish, it's not a sport'."
As part of Ginx's IRL, Charleyy met with a selection of professional gamers - some who played as part of teams in huge, sold out arenas and some who broadcast their gaming live through streaming services like Twitch.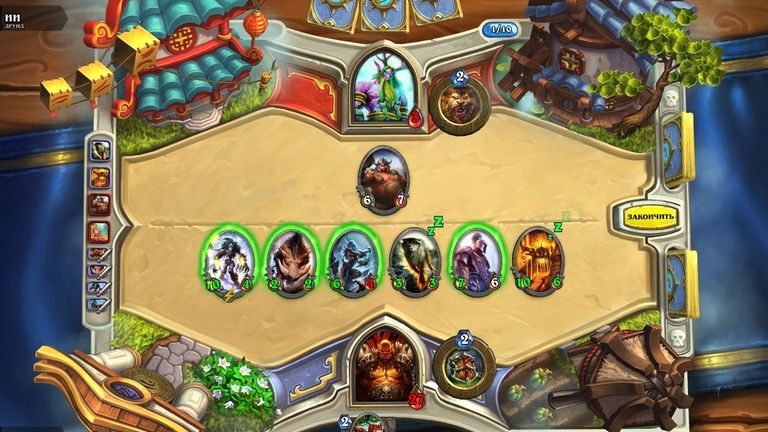 She grew up with a love of gaming, and over the last five years has run her own video games blog titled Confessions Of A Gamer Girl.
For Charleyy, it was only when competitive gaming took off that she realised there was a sport for her.
"I'm a very competitive person," says Charleyy.
"While I never submitted myself to any competitions, I was always into that aspect of people playing each other. My dad's a massive football fan and when I was younger I tried to compete in sports but it never worked.
"But I always had that competitive edge - and I don't think I cared about any other sport until I realised where people were doing it with video games."
Whether or not you agree that eSports should be classed as a sport or not, it is clear it is here to stay - however it is defined.
"It needs to not be so much on the skirts anymore," says Charleyy of how pro gaming can become more widely accepted.
"There's a lot of mainstream people saying 'Eh, it's a thing, but I don't know... we won't touch it, because we do what we do and we don't want to try something different'.
"As soon as eSports is included - and that might be a very long time until you might go 'Ah, there's a Call Of Duty match on today, I think I'll watch that' - but I think that as long as it's not presented as something weird, something on the side then it will take off.
"Once it's treated as its own legitimate form of entertainment, I think that is when people will come into it."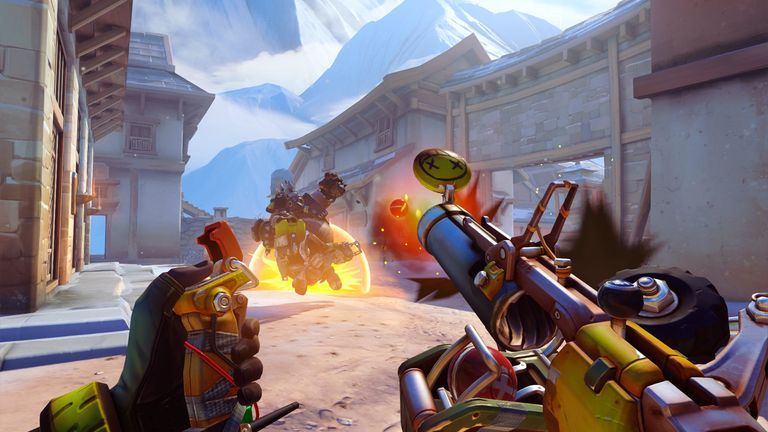 In terms of the sorts of games Charleyy is into, she names Overwatch, Hearthstone and Destiny as the titles she enjoys watching at tournament level.
"I'm a big fan of Overwatch, mostly because I haven't got it myself yet, so I just like watching other people play it," she says.
"I think Hearthstone is an interesting one because for some reason I struggle with that game myself, I can't wrap my head around the logic. I think I'm winning and suddenly I'll lose. So I think it's more just curiosity of 'how the hell are people doing this?' that makes me go and watch Hearthstone tournaments."
As for Destiny, Charleyy draws attention to a recent video on YouTube where a Destiny player achieves 50 kills with no deaths, adding that "it's that kind of world record smashing stuff that I like watching."
You can see Charleyy on IRL - the docu-reality show that takes a look at the lives of pro gamers - this Tuesday on Ginx eSports TV, at 9pm.