London consider 2019 World Para Athletics Championships bid
By PA Sport
Last Updated: 23/07/17 11:15pm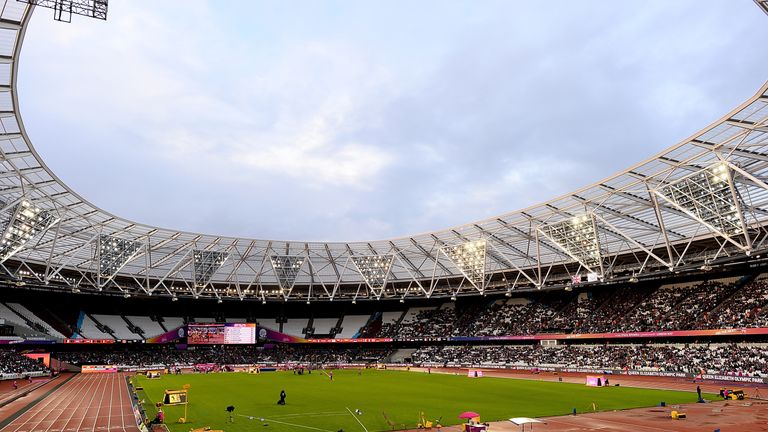 London is ready to launch a bid to bring the World Para Athletics Championships back to the capital in two years.
The city has hosted a record-breaking championships this month after selling 300,000 tickets at the London Stadium.
The International Paralympic Committee is yet to sign a deal with any host nation, with Malaysian capital Kuala Lumpur expected to be in the running to be a host in 2019.
Applications need to be in by the start of September and London 2017 co-chairman Ed Warner is eager to make a move.
"The British Paralympic Association and UKA [UK Athletics] are both very keen to bid. They will be making that clear in the next 24 hours," he said.
"I got enthusiastic responses from a number of the parties we will need to get on board.
"I think you get 50 of these for one Commonwealth Games. If we all step back and look at the benefits of doing it for London, for Newham, for the Paralympic movement, for UK Athletics, you would have to have a heart of ice not to want to do it.
"The public has shown that Britain, as the birthplace of the Paralympic movement, remains its spiritual home.
"It isn't just about cheering British medal winners or heroic British athletes, but they have engaged with every athlete from all the countries around the world that have been competing."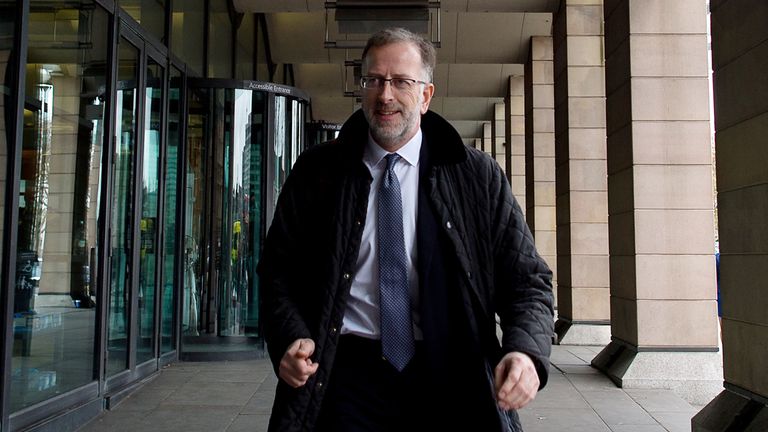 Great Britain enjoyed their most successful championships this century, winning 39 medals, and Paralympic head coach Paula Dunn would welcome a return in two years.
"The public have seen our guys shining," said Dunn.
"We know what our goals are - we know some of our athletes are going to the Commonwealth Games and the Europeans next year and if the Worlds are here in 2019 it'll be a bonus.
"If it's Kuala Lumpur - whatever they decide - we'll go and roll into Tokyo [for the 2020 Paralympics]. I think there's a potential bid in from them [Kuala Lumpur] but hopefully we get it."