Turn the Tide on Plastic and Volvo Ocean Race head for Melbourne
By Katie Shanahan
Last Updated: 12/12/17 1:44pm
The third leg of the Volvo Ocean Race got off to a spectacular start when the seven teams left Cape Town to head for Melbourne.
The teams, which include Turn the Tide on Plastic, will make a 6,500 nautical mile journey to Southern Australia, reaching their destination between the 24th and 26th of December.
Turn the Tide on Plastic have teamed up with Sky Ocean Rescue to campaign for a better understanding over the issue of plastic pollution in our oceans and inspire people to take action in their day-to-day lives.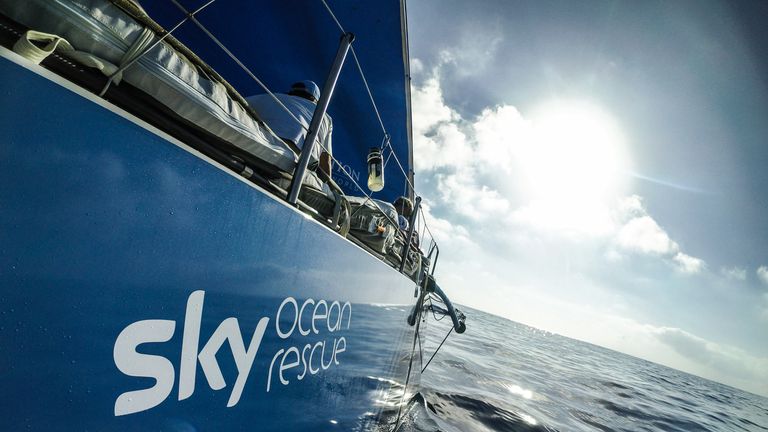 For 70% of the crew, it will be their first time sailing in the Southern Ocean, which is notorious for it's tough conditions, but Skipper Dee Caffari welcomes the challenge.
"I have great support in both Liz Wardley and Martin Strömberg, who bring invaluable experience to the team," she said.
"While our team lack experience in the Southern Ocean, we have very skilled and adaptable sailors who have a lot of offshore miles. Together we have a wide skillset and can learn quickly.
"I am not sure they know exactly what they have let themselves in for," Caffari added. "But I am sure just like the rest of us sailors who have been in the Southern Ocean, they will find it to be some of the best and worst sailing they have ever done."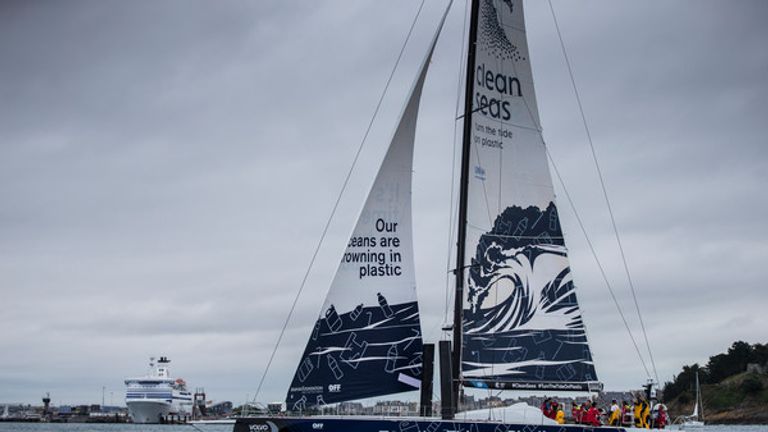 As the fleet left Cape Town, Charles Caudrelier's Dongfeng Race team and the Spanish MAPFRE squad were neck and neck, leading the Volvo Ocean Race.
It is the 11th time that the fleet have raced out of the city with thousands coming out to bid them farewell.
As the teams left on Sunday, the conditions were ideal with winds blowing at around 20-25 knots, allowing the fleet to race around a short triangle course in front of the city, before racing off into the distance to Australia.